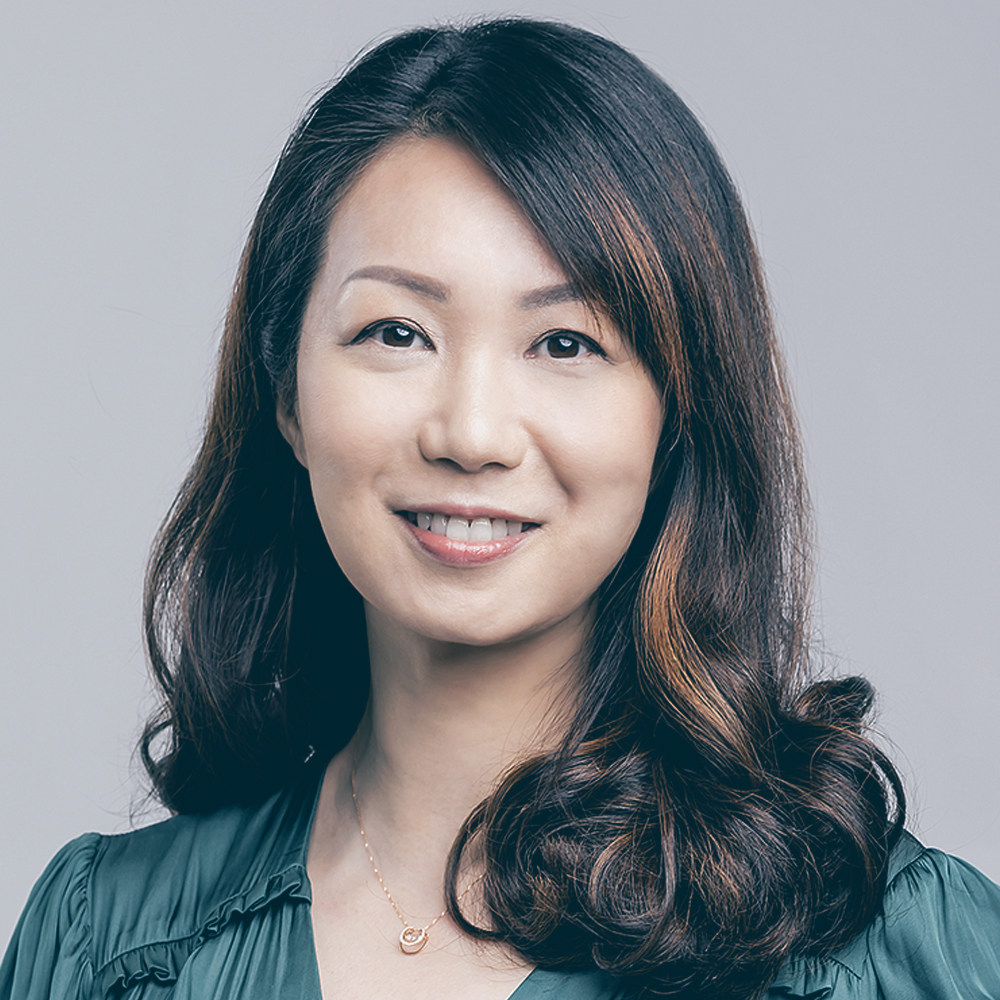 I'm passionate about how technology can improve people's lives and productivity, and I have worked in this industry my whole career. In 2005, I was attracted to Thoughtworks due to its unique culture and opportunities for growth, and that has proven to be the case: there is still something new to learn everyday.

I've held a variety of leadership positions in Thoughtworks China before moving to Singapore with my daughter in 2016 to become Managing Director for Southeast Asia. I am proud to say that we have grown a cohesive, capable and diverse local leadership team. I am also honored to have had the opportunity to work with our clients to help them solve their technology challenges to unlock their own growth potential.
Since late 2022, I've taken on the role of Chief Information Officer and I look forward to making a new mark in Thoughtworks.