Principles to rejuvenate your data strategy
Interest in data and what can be done with it has hit an all-time high—and it's unsurprising. There has been an explosion in extra interesting data, paired with tools and technologies to make sense of it. The rising tide of interest has triggered a wave of corporate panic. Companies rush to inhale more and more in fear of getting left behind. Welcome to the era of data gluttony.
Search interest in data terms over time



Principle 1: Data needs to connect directly to business purpose
The data panic has companies jostling to kick off data initiatives. But the rush has many companies pushing out data projects without a cause for the sake of trialing new tools. The advice of author Simon Sinek is extra relevant—start with why. Why are we doing this? How will this information help my people act differently? Data in its crudest form isn't much help here. What enterprises need is insight that helps people behave differently and make decisions in line with business goals. But good information doesn't just magically result in insights, so even the most digestible information needs to be worked extensively before it has value.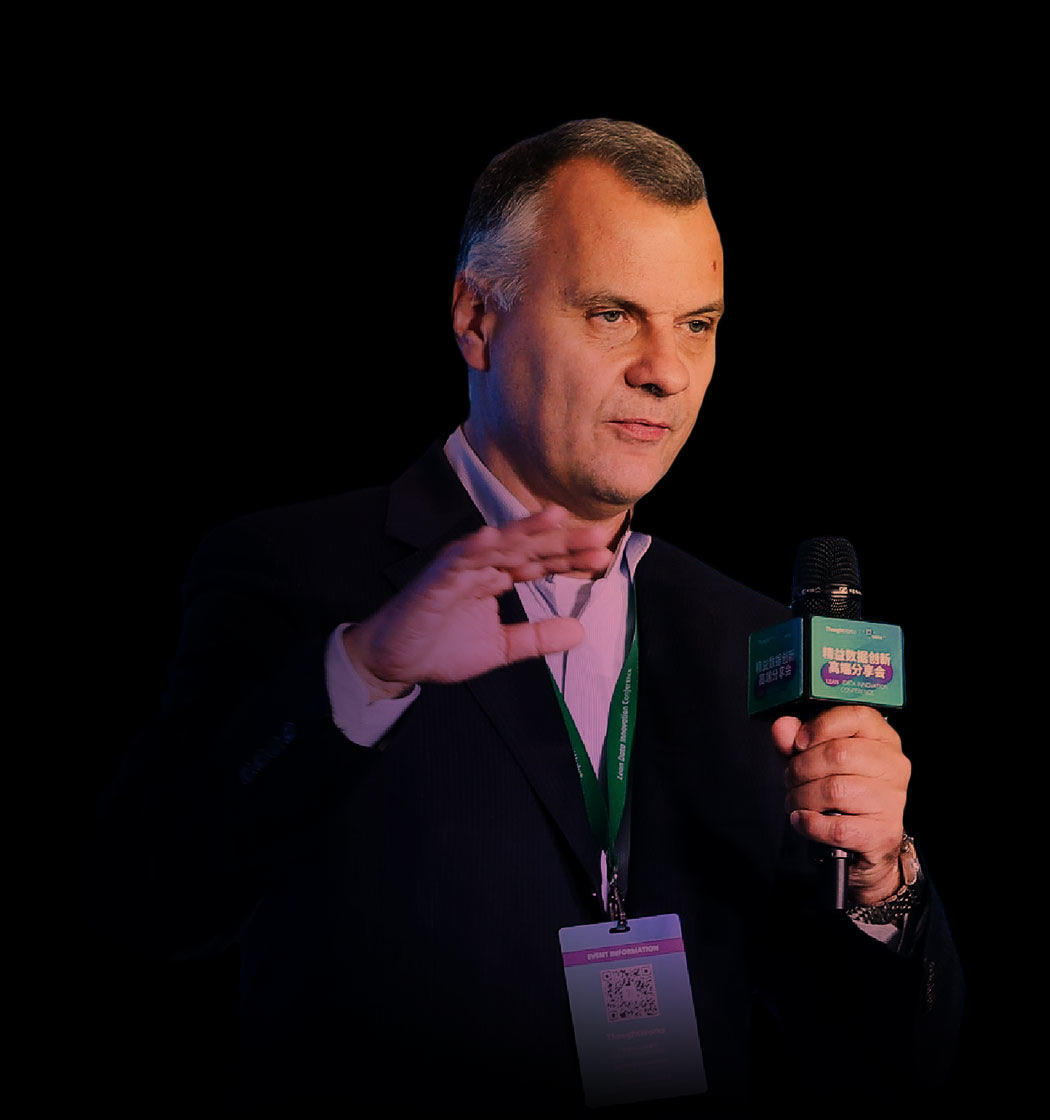 "Never, ever do a pure infrastructure project—without immediate business value, it's almost certain to fail."
Dr. Christoph Windheuser, Global Head of Artificial Intelligence, Thoughtworks


Principle 2: More isn't always better (or, startups could teach you a thing or two)
Established companies may have more data at their disposal. But in the race to effectively use data, simplicity and culture often give startups an advantage.
Case in point—bigger doesn't translate to better. The volume of data in big businesses means more possibility, but that potential is chained up in siloed systems, often hard to access or tough to understand. And while there's more that could be done, colossal quantities of data are expensive to hold and maintain. There's also the roadblock of accountability. As companies grow it's less clear who "owns" key data considerations: Where it's stored, how it's cleaned, who has access and so on. By contrast, data-driven startups build their systems with the free flow of information as a critical component. 
Tech behind legacy enterprises vs. data-driven businesses




Principle 3: Data lakes won't save you (and neither will AI)
Innovations like AI and data lakes can have an impact, but they aren't magic bullets. Companies need to see these advances as tools rather than falling in love. The temptation to leap on tools when they're invented is strong. But pursuing what's trendy can cause strategic missteps and distraction. The complexity and nuance involved means what worked well for one business may be disastrous for another—even in the same industry.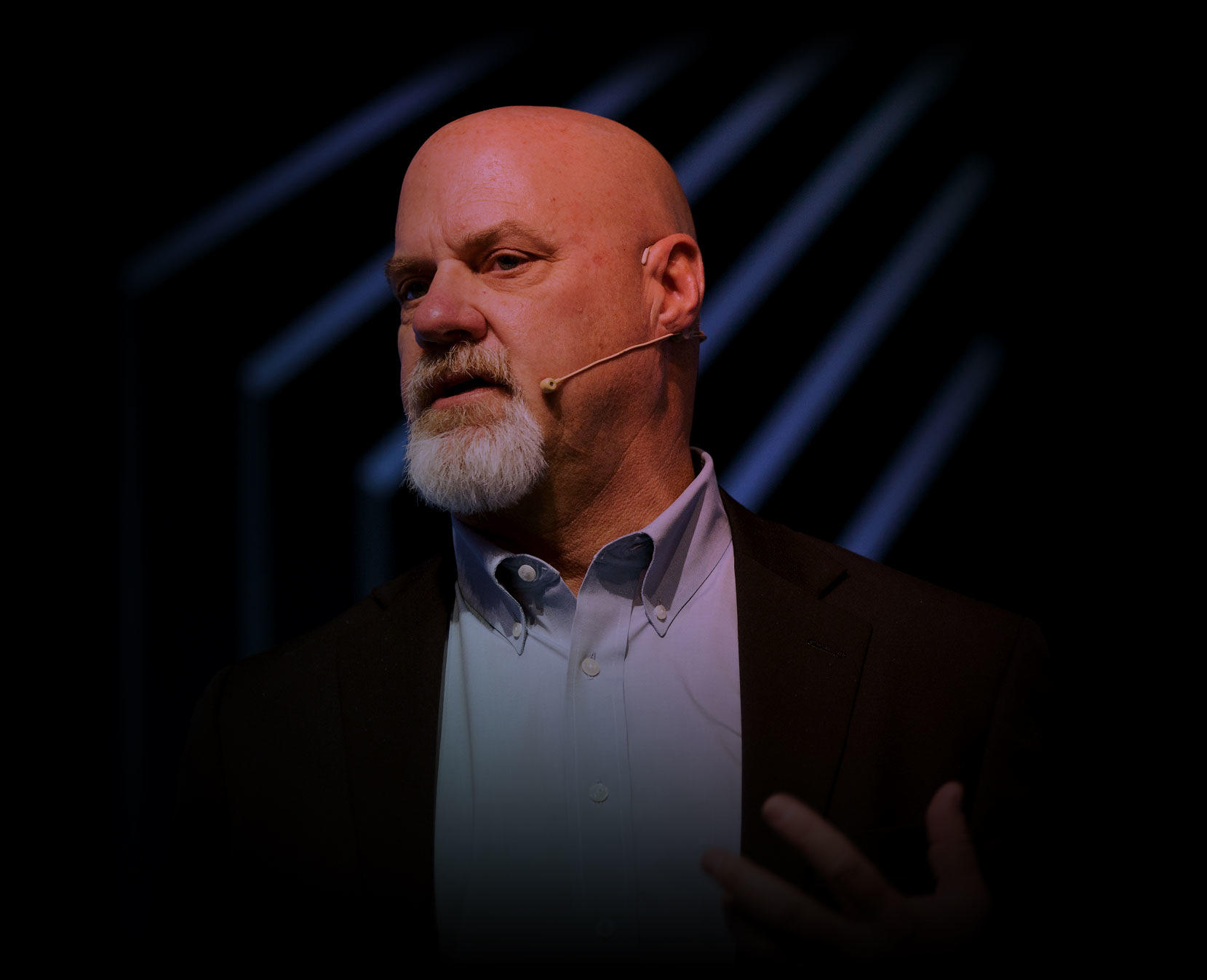 "What I fear is that we're headed toward the next AI winter. After all of this hype wears off . . . all of a sudden AI is going to get the bad rap of not having lived up to some unrealistic expectations."
Ken Collier, Author—Agile Analytics


Principle 4: Culture and design are just as important as tech (if not more)
Data gluttony has many companies rushing to hire data scientists and set up bolt-on departments that focus on data and data alone. But do enterprises know what to do with data scientists if and when they're found?
Data scientist shortages in the US by city




Principle 5: Start small, learn, repeat . . . and don't ever stop
An inconvenient truth for many traditional companies—the circle of finding data, extracting information, and translating that into action takes months or years. This results in a "better-late-than-never" type of response. But figuring out how to insert data within key agile development practices like continuous integration and delivery can help shrink the time between information and action. 
Cycle of Intelligence
Combining agile and continuous delivery with data science



Perspectives delivered to your inbox
Timely business and industry insights for digital leaders.
The Perspectives subscription brings you our experts' best podcasts, articles, videos and events to expand upon our popular Perspectives publication.