A crash course in disruption   
With the coronavirus outbreak upending business models and demand patterns virtually overnight, the need for the kind of flexible technology architecture that enables the enterprise to turn on a dime has never been more apparent. Yet even before the COVID-19 outbreak, businesses knew they had to be better equipped to manage change.
More than the basis of a viable response to the pandemic, cloud computing is an opportunity to develop the capabilities a digital business will need long after the current crisis has passed. In this edition of Perspectives, Thoughtworks experts explore how to capture that potential - and avoid all-too-common cloud missteps. 
Global network outage events


The cloud doesn't stop at infrastructure 
A lot of the struggles with cloud start with assuming it's a straightforward replacement for in-house hardware, and the responsibility of the infrastructure team. The reality is, moving to cloud is an ongoing process that touches on almost every aspect of the organization. Unless systems, networks, software and practices are all optimized for a more dynamic environment, cloud migration is unlikely to free the enterprise from its old constraints.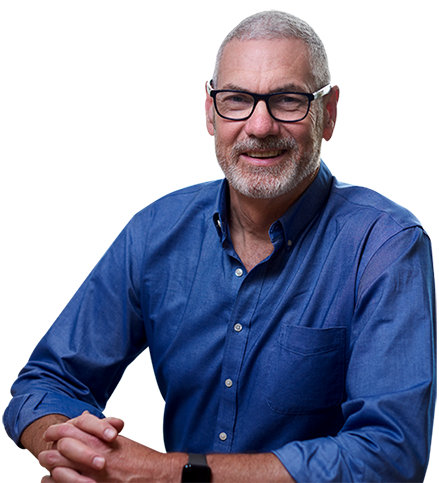 "The cloud isn't simply a change of infrastructure from on-premise to a virtual environment you no longer have to maintain yourself. Because everything becomes software-defined, you have to manage it as software. You still need all the knowledge about networking, security and infrastructure. But you have to manage it using software engineering, not infrastructure approaches."
Scott Shaw,
Director of Technology, Thoughtworks Australia
See cloud in terms of capabilities
When thinking of the benefits of cloud, it pays to be ambitious. Beyond more terabytes or powerful processing, it enables the business to achieve maximum velocity, testing the boundaries of what was previously thought possible. In the best cloud environments, the old rules no longer apply.
Traditional vs. Virtual Architecture


Drive organizational change to produce under pressure 
Organizational, as well as technological change is needed to ensure teams can tap into the acceleration and agility that cloud-based architecture promises. On the cloud 'highway,' mechanisms like access controls and budget cycles can act like handbrakes, and business leaders will need to fine-tune governance and reporting structures to ensure they produce the right balance of speed, risk and results.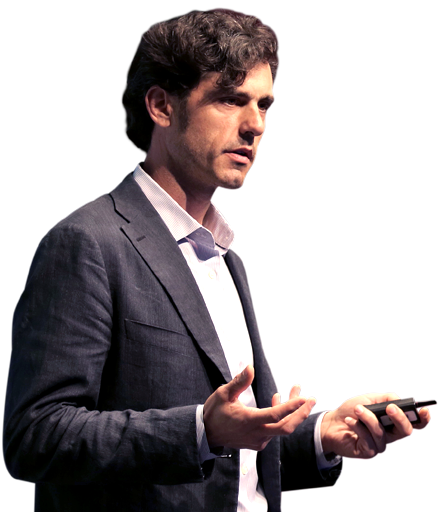 "Given cloud provides such a wide range of utility services, talking about ROI on a cloud investment is a bit like trying to calculate ROI on your electricity investment."
Ryan Murray,
Director of Digital Platform Strategy, Thoughtworks
Learn to look at security differently 
Research shows when it comes to the cloud, security is what senior executives fear most. Despite that, there's little doubt that overall cloud actually leaves the enterprise less vulnerable. Security in the cloud environment does require adjustments, but paves the way for new approaches where defense isn't defined strictly in terms of controls. Ideally it becomes more integrated into the development process, and a collective responsibility.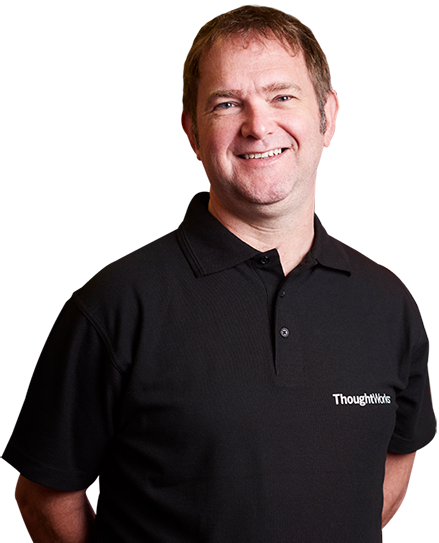 "Security people need to be going into development teams and working with them to understand what they see as the important threats, and providing the tools they need to respond. As a developer, I shouldn't have to wait until I've got a release ready to go for it to be tested to find out whether it's secure. It's too late by then - and it'll be very expensive to fix."
Kief Morris,
Cloud Practice Lead, Thoughtworks
Base the vendor and cloud mix on business realities 
Business leaders contemplating a cloud migration are confronted almost immediately with some important questions: what kind of cloud do I want, and which vendors should I work with? There are advantages and drawbacks to every model the company chooses to adopt; the only sure thing is that the organization will be best served by basing its choices on genuine business need - and striking its vendor partnerships carefully.
Worldwide IaaS Public Cloud Services Market Share




Brace for more change - for the better 
It may seem like cloud has been around for a while, but it's constantly evolving, and companies are just beginning to grasp its full potential. By honing its cloud strategies now, the enterprise will position itself to seize on some exciting possibilities in the years ahead - most notably the flourishing of an on-demand model for high-value services that can create lasting sources of competitive advantage. 
"If in your industry there are a lot of companies left to go on the cloud and you're the next one to do it successfully, you're magnitudes ahead of the organizations that you left behind. It's a massive competitive advantage and it takes just that one courageous C-level executive to pull the plug out and get it done. Make it happen."
Ranbir Chawla,
Principal Consultant, Thoughtworks
Perspectives delivered to your inbox
Timely business and industry insights for digital leaders.
The Perspectives subscription brings you our experts' best podcasts, articles, videos and events to expand upon our popular Perspectives publication.