Find the right platform to accelerate your AI journey. 
There's a plethora of tools and platforms to help organizations get machine learning models into production. However, the amount of options can be overwhelming and navigating the trade-offs is difficult. Should we buy or build a platform? When buying, which choices should we consider? What should be the key selection criteria? Just understanding which software to evaluate can be confusing.
Watch the recording of our webinar with Ryan Dawson to:
Learn to understand the categories and see how to find the best fit for your organization

Make sense of where the cloud providers, specialist platforms, and open source fit in

Understand the roles and personas involved and how their needs vary

See how to structure an evaluation process and how to leverage open source material to save you from burning huge amounts of research time.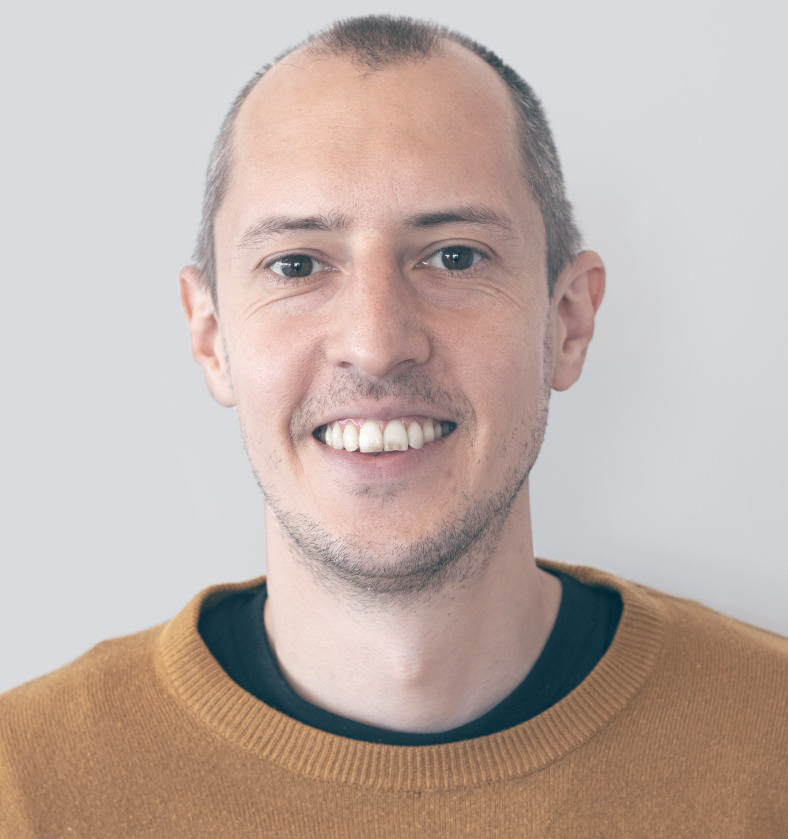 About the speaker
Ryan Dawson, Principal Data Consultant
A technologist passionate about data, Ryan works with clients on large-scale data and AI initiatives. Ryan helps organizations get more value from data. His work includes strategies to productionize machine learning, organizing the way data is captured and shared, selecting the right data technologies and optimal team structures. 
He has over 15 years of experience and is author of the Thoughtworks Guide to Evaluating MLOps Platforms, as well as many widely read articles about MLOps, software design and delivery.