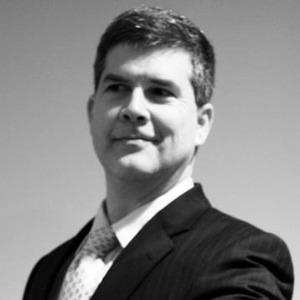 Steven Lowe
Object Mechanic
I am somewhat obsessed with helping clients achieve success as they define it, and as such am unafraid to ask "stupid" questions like "Why are we doing this?" and "What would wild success look like?". 
My background includes adventures in multiple disparate business domains, from start-ups to mega-corporations, as well as entrepreneurial and leadership experience from running my own company for far too long. 
I am a generalist with over 30 years' experience as a developer and consultant, who still genuinely likes people, understands and appreciates all aspects of technology, business, marketing, and sales, and often serves as the communications conduit between different technical and non-technical specialists.