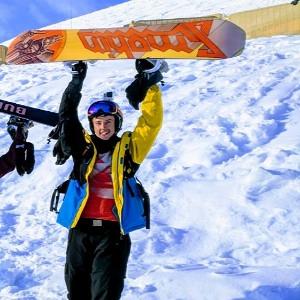 Ste Cowley
lead Developer
I am a developer who loves all aspects of programming across the stack from backend to frontend and more recently the infrastructure that runs it.
I enjoy solving difficult algorithmic problems/puzzles and making the end product look pretty for the users. I am a secret "pixel perfectionist" that doesn't like to leave anything out of place.
I have recently moved into taking on the role of tech lead in teams and the best part about this role is that I get to help shape the products and architecture of the solution as well as (and most importantly for me) coaching the team and helping other individuals grow.