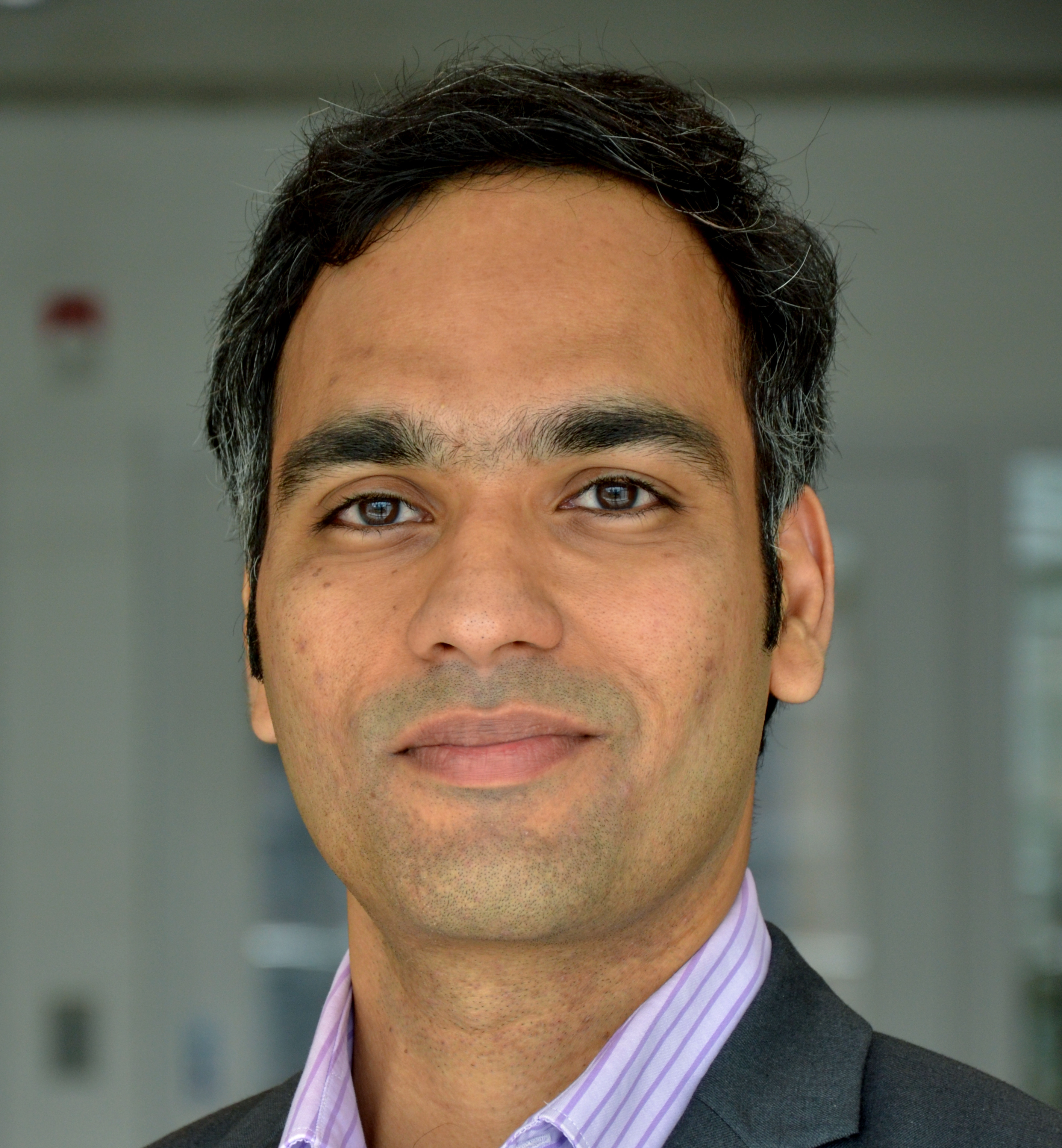 Sriram Anandan
Project manager
Sriram Anandan has nearly 20 years of experience in banking and IT,
driving transformation both as a client and a consultant. He began his
career in one of the largest banks in the world, where he worked in data
analytics, operations and wealth management for affluent customers
(across geographies). His passion for customer success, through
technology and disruption led him to consulting. In the last decade, he
has built his experience in delivering high value technology solutions in
the areas of cognitive, analytics and digital transformation initiatives,
factoring in deep knowledge of the client's business goals and industry.
Sriram is a Project Manager with ThoughtWorks, where he is responsible
for setting up new projects and nurturing them to stability and success.
Outside of work, he likes to unwind with long distance running.