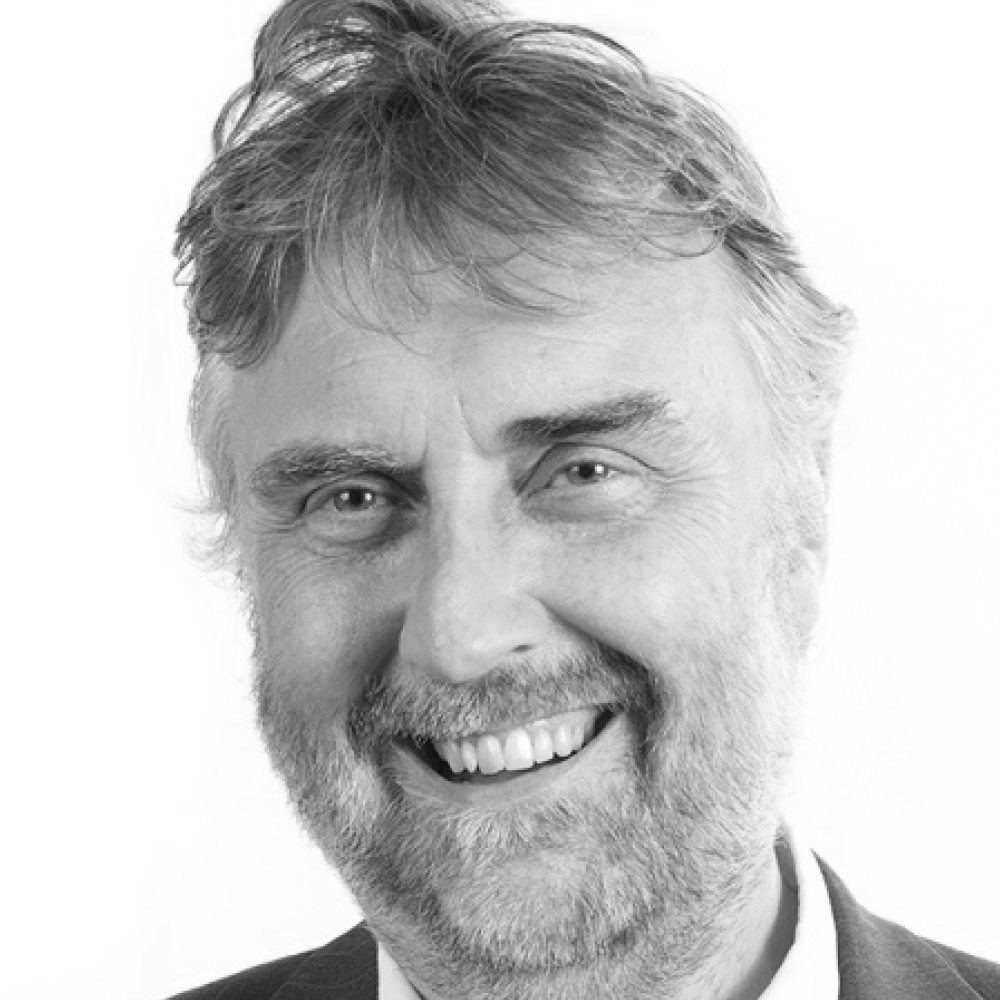 Richard Nicholson
Principal Solution Architect, Amazon Web Services
Richard is a Principal Solution Architect in the AWS Financial Service EMEA business and market development team. Richard works on areas such as front office risk system architectures and back office core mainframe migration.
Prior to AWS, Richard spent 18 years in his own company focusing on the development and use of highly modular and runtime-adaptive Java/OSGi based software systems, for a range of industries including Financial Services and Industrial IoT.
An Astrophysicist by training, Richard entered the Financial Service industry in 1995, as an Infrastructure Systems Administrator for Salomon Brothers.