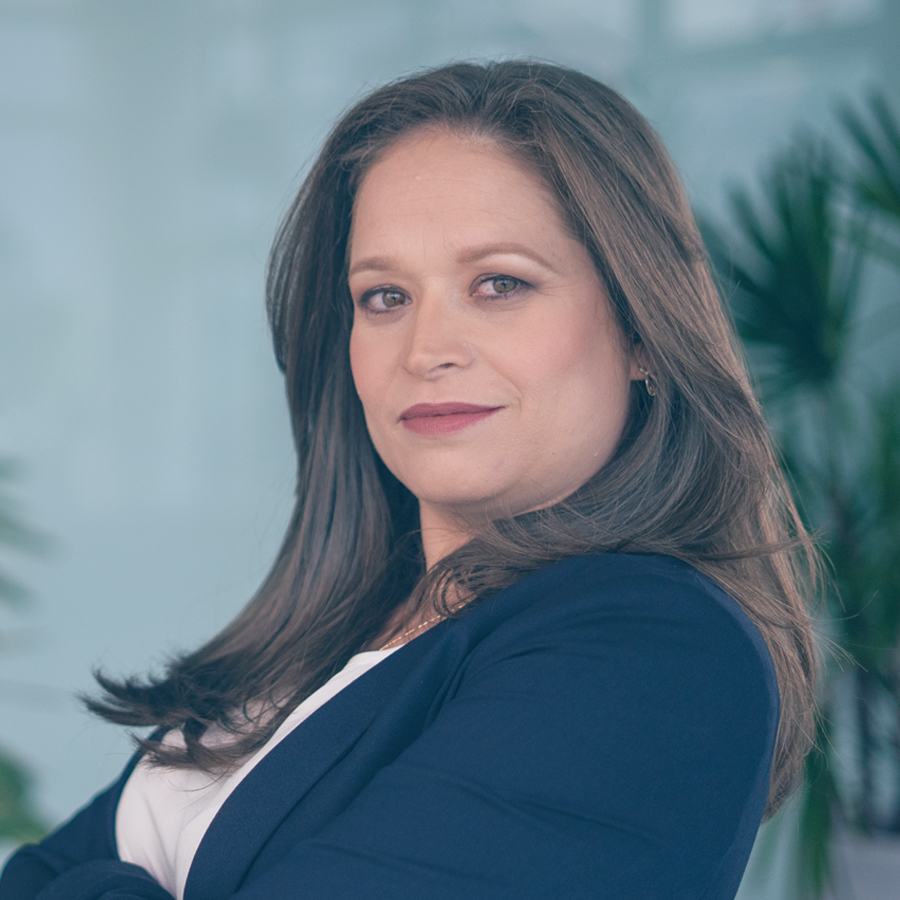 Nilet Soto
Business Analyst Lead Consultant
Nilet joined Thoughtworks Ecuador in 2016 after 12 years working in the Software Industry. For her it has been an extraordinary journey since day one. She has worked with several agile teams with the main purpose of building solutions that help our clients achieve their business goals. She considers herself a business person with the special ability to speak in different languages, in the field of technology: the magical realm of coding and the realm of business vision. 
Prior to joining Thoughtworks, she had held different roles in traditional software development teams such as Project Manager, Lead Business Analyst, Quality Analyst, Change Manager, etc. 
She also had the opportunity to teach Software Engineering subjects at University for 10 years, in which she was able to learn more about effective communication techniques. 
She is especially passionate about product management, thus, her career vision is to become a Product Manager who can improve people's lives by creating amazing technology solutions. In addition, she wants to become a leader who can influence and drive change and even revolutionize the state of the art in software development and delivery practices using a product mindset.