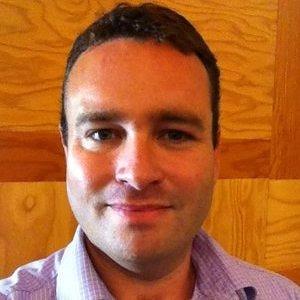 Michael Rice
Manager, Red Hat Consulting
I'm an experienced consultant who loves and opportunity to dive into any new technology, especially open source ones.
Mid-career, I took a break to go to law school and had the great fortune of clerking in the federal judiciary. While there, I was captivated by opportunities to use modern computing technologies to solve legal problems.
What gets me out of bed is finding more opportunities to build enough trust with clients that they will ask me, "What should we do here?"