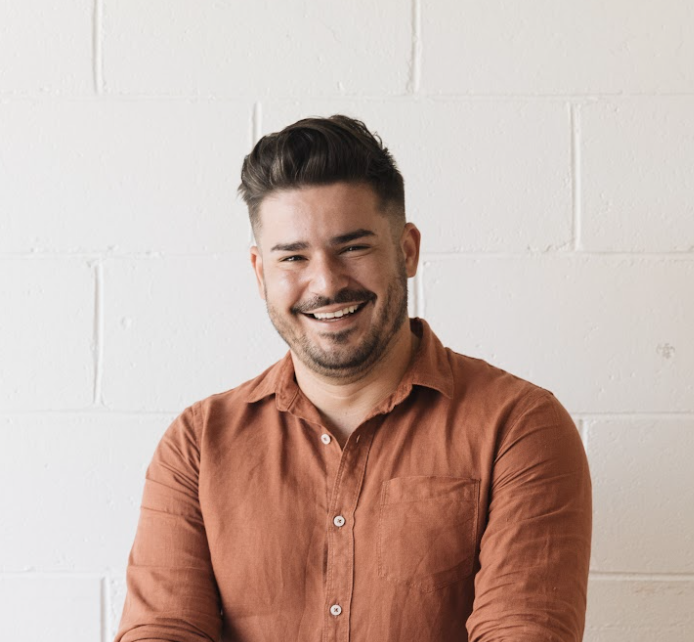 Mason Andrews
Director of Government & Public Sector, Australia
I joined Thoughtworks in 2021 as a principal advisory consultant, working with our public sector and government clients after almost 15 years in the public sector. I have worked alongside state, federal and local government organizations, helping enable their transformation journey and harness technology to create extraordinary customer impact.
In late 2021, I was appointed as Director of Government & Public Sector where I lead our Government Portfolio in Australia and work alongside the Government & Public Sector Team to help government and public sector agencies create customer value through technology excellence.
I am passionate about digital public services, and I'm a proud advocate for underrepresented groups and accessibility for all. I sit on the Thoughtworks DEI Committee, and am a current QLD Committee Member of The Pinnacle Foundation.
I live in Meanjin, Brisbane with my 5 year old Dachshund, Lilly.