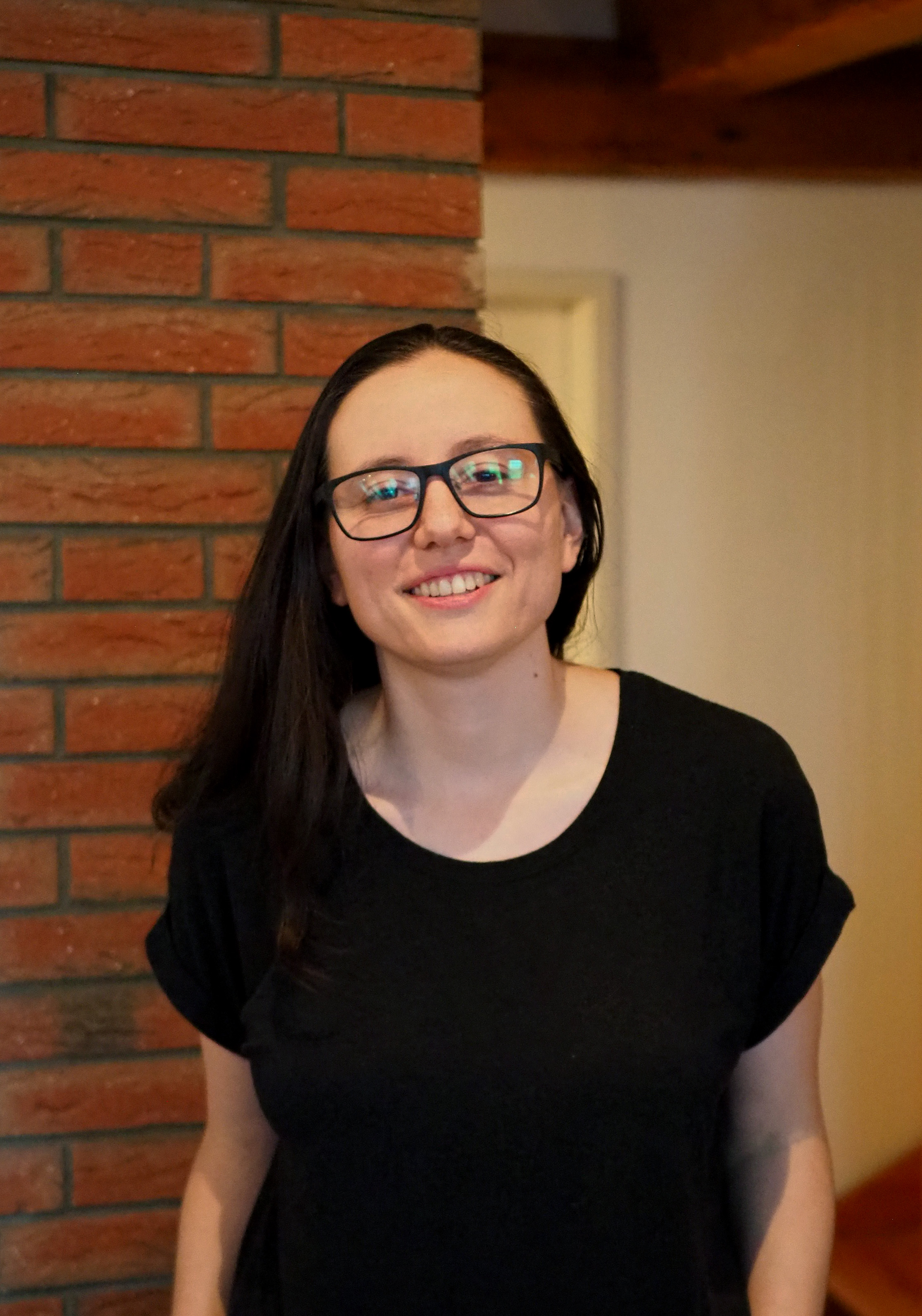 Maria Elena Duenias
Design Engineer
Maria Elena (Maleh) works as a full-stack developer and UI designer at Thoughtworks, where she had the opportunity to learn a wide range of technologies to solve diverse industry challenges. She likes above all working in UI development and visual design and found herself exploring ways on how these two fields work together to create solutions closer to what users need.
She is also passionate about Design Systems, and building solutions that improve the experience for designers and developers in their everyday work.

She loves to learn new things and is always exploring creative fields including digital art, music, and photography.