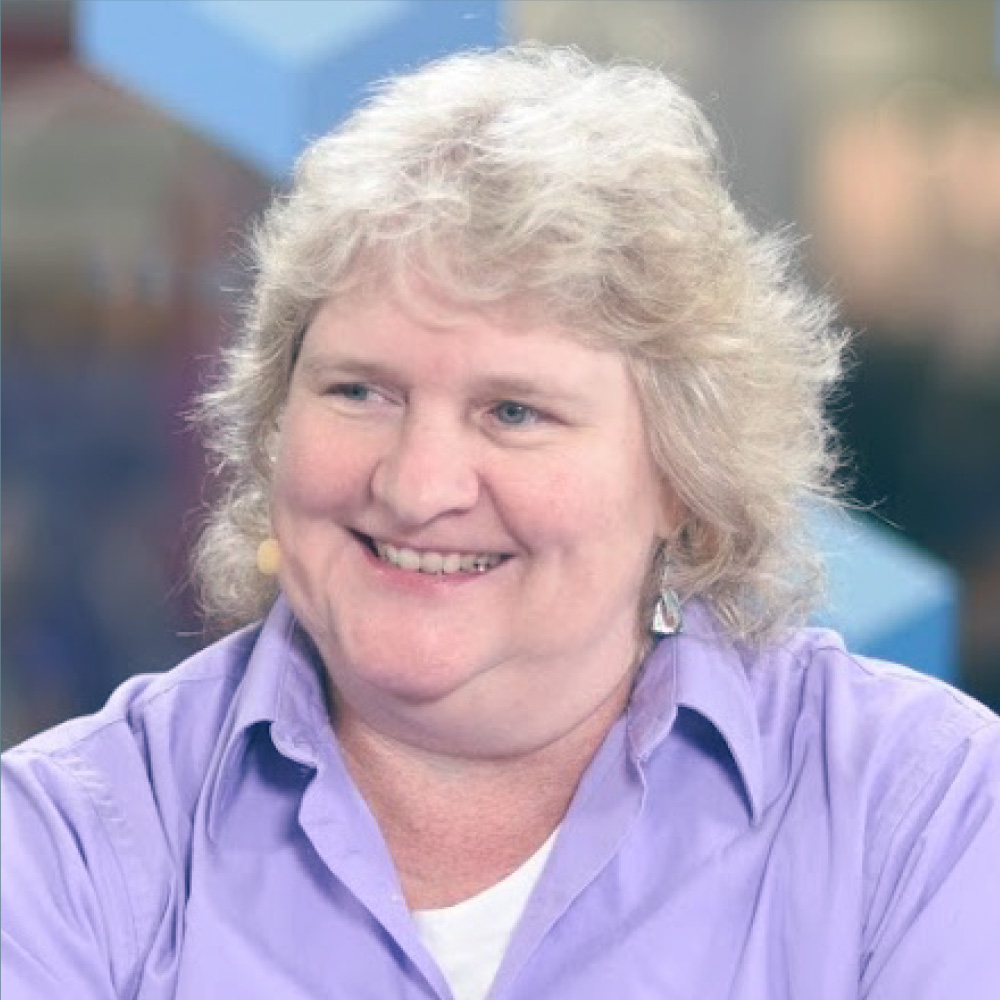 I hold the title of Chief Technology Officer — Emerita at Thoughtworks, having previously been the CTO since 2007.
As CTO, I was responsible for driving Thoughtworks' excellence in technology. The switch to being Emerita CTO means I have handed over some day-to-day responsibilities of being CTO but continue to steer technology strategy within the company and as part of various internal technical groups. I also continue to represent Thoughtworks at industry events.
I'm a long-time tech devotee. Before joining Thoughtworks in 1999, I was a researcher and college lecturer in computer science. After completing my degree, Master's and Ph.D, I conducted research in compilers, program optimization, distributed computation, programming languages, theory of computation, machine learning and computational biology. 
In 2007 I became CTO, responsible for driving Thoughtworks' excellence in technology. In addition to deep technology, I am also a strong advocate for diversity and inclusion in the industry, particularly increasing the number of women in coding and STEM. I have been on the boards of CodeChix, AnitaB.org and the Agile Alliance, and an advisor to Women Who Code.
I have co-authored a number of books, including "Domain-Specific Languages," "The Thoughtworks Anthology," and "Building Evolutionary Architectures" — now in its second edition.
In 2018 I was honored to receive the prestigious Technical Leadership Abie Award, presented by AnitaB.org, celebrating a woman who led or developed a product, process, or innovation that made a notable impact on business or society.