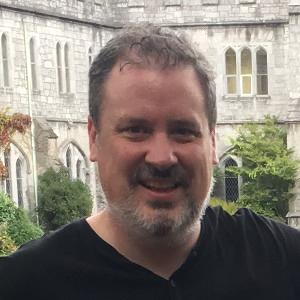 Jim Gumbley
CYBER SECURITY PRINCIPAL
I'm a Principal Consultant focussed on cyber security, with a particular emphasis on risk driven approaches. I head up our cyber security practise for Thoughtworks UK. Outside of Thoughtworks I am a chapter leader for OWASP Birmingham.
I have worked with software development and security teams in regulated industries such as Government, Healthcare and Finance to help them "shift left" and build security into applications, services and infrastructure.
The best part of my role is growing talent in Thoughtworks, helping folks navigate and begin their journey in a fascinating and complex field.