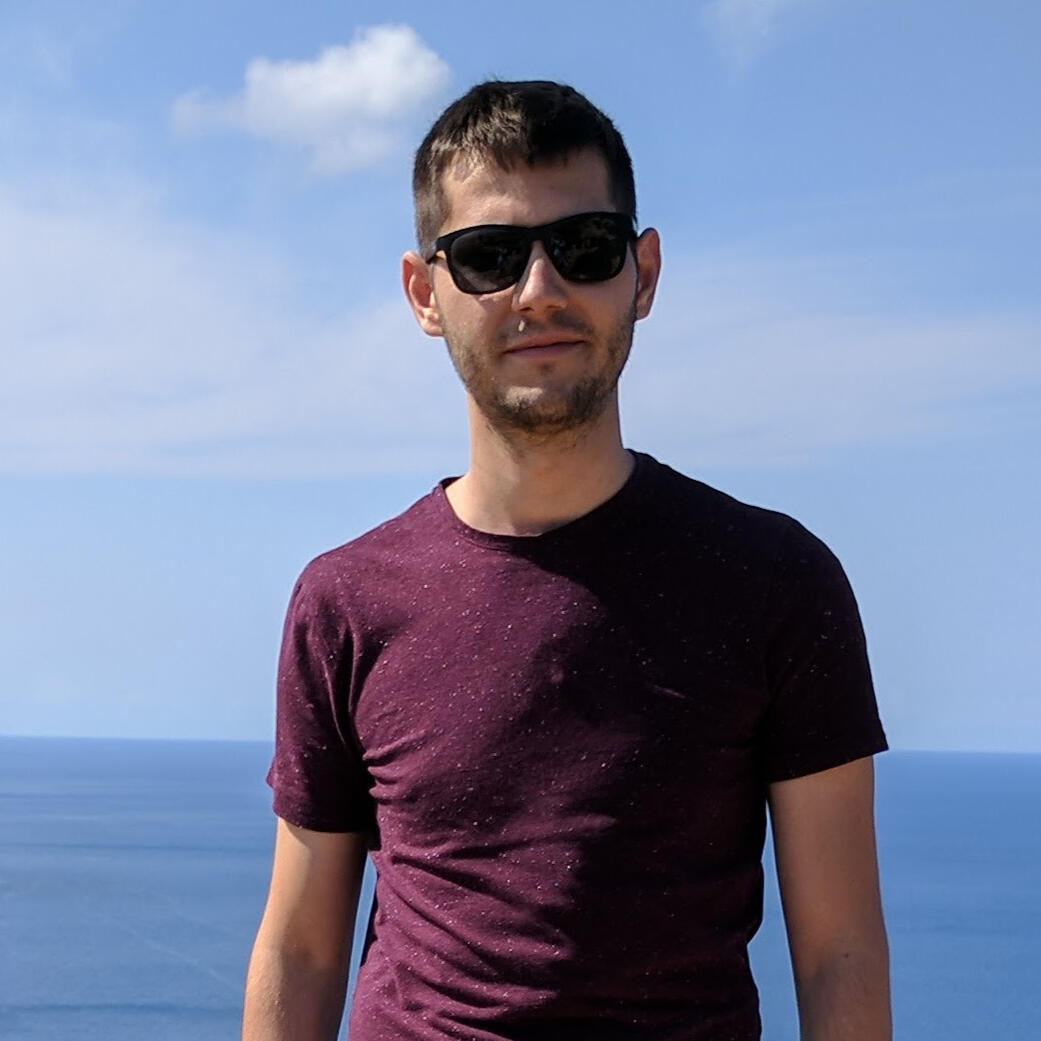 Eduard-Cristian Boloș
Lead Consultant
I am a passionate developer from Romania, now based in Barcelona, Spain, who likes trying out new technologies. During my career so far, I have played with a wide range of technologies, from desktop and mobile to web and infrastructure. 
I get motivated by working alongside other people on solving difficult problems that have a positive impact in the world, while paying high attention to detail, and following extreme programming and DevOps practices. For the last couple of years, I had the tech lead role in the teams I've been a part of. A priority for me in this role was mentoring others and contributing towards their growth.
When I am outside of work, you will probably find me playing with some IoT hardware, building yet another mechanical keyboard, or just reading a book.