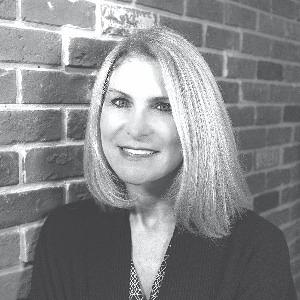 Dianne Black
Head of Media and Entertainment
Dianne has over 20 years experience in digital product development delivering revenue generating experiences for data and content rich businesses. She is passionate about new technology and innovation and has extensive experience in defining new business/product strategy and delivering business value through lean/agile development with cross-functional teams across the globe. 
Dianne's experience lies primarily in the media and telecommunications space. She has led IT and product development efforts for MCI (now Verizon), NeuStar, AOL, Fannie Mae, and was most recently SVP of Client Services at 3Pillar Global. 
For Thoughtworks, Dianne leads the Media and Entertainment vertical, where she helps media companies transform into highly responsive, customer and technology-led businesses. What Dianne enjoys most about her role at Thoughtworks is working with courageous executives seeking to leapfrog the competition through continuous innovation, delivering the most compelling products and services.