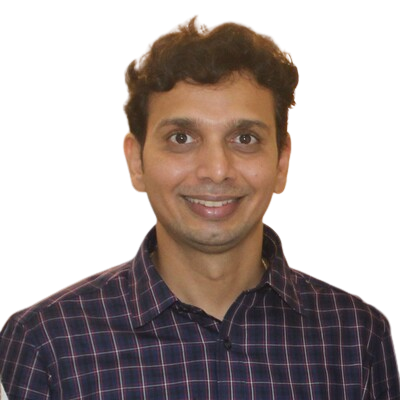 Cloud Solution Architect
I have more than 15 years of experience working on Cloud Computing, Distributed Systems, IoT Platform, Data Engineering and Machine Learning. I have applied my skills and learned from working across multiple industry verticals; Retail, Manufacturing , Finance and Healthcare.
I am a certified Azure Cloud Solution Architect and have a decade of experience working on Azure alongside a few years in AWS and GCP. My expertise lies in Cloud Strategy , Cloud Native Application, Cloud Modernization, Cloud Migrations and Cloud Governance.
I am a part of the Enterprise Modernization Platform and Cloud (EMPC) service line at Thoughtworks. I focus on helping customers build their tech strategy and road map to achieve their business goals. 
I am passionate about sharing knowledge and have spoken at multiple national and global conferences on Cloud Native Architecture and related topics.