At Thoughtworks, we have been honing our ability to work as remote and distributed teams throughout our 30+ year history.
As an agile, adaptive organization, we see immense value in cultivating effective remote work environments. For our employees, this means more flexibility in how, when, and where they work, and for our clients we are able to ensure access to the best talent, no matter where they are in the world.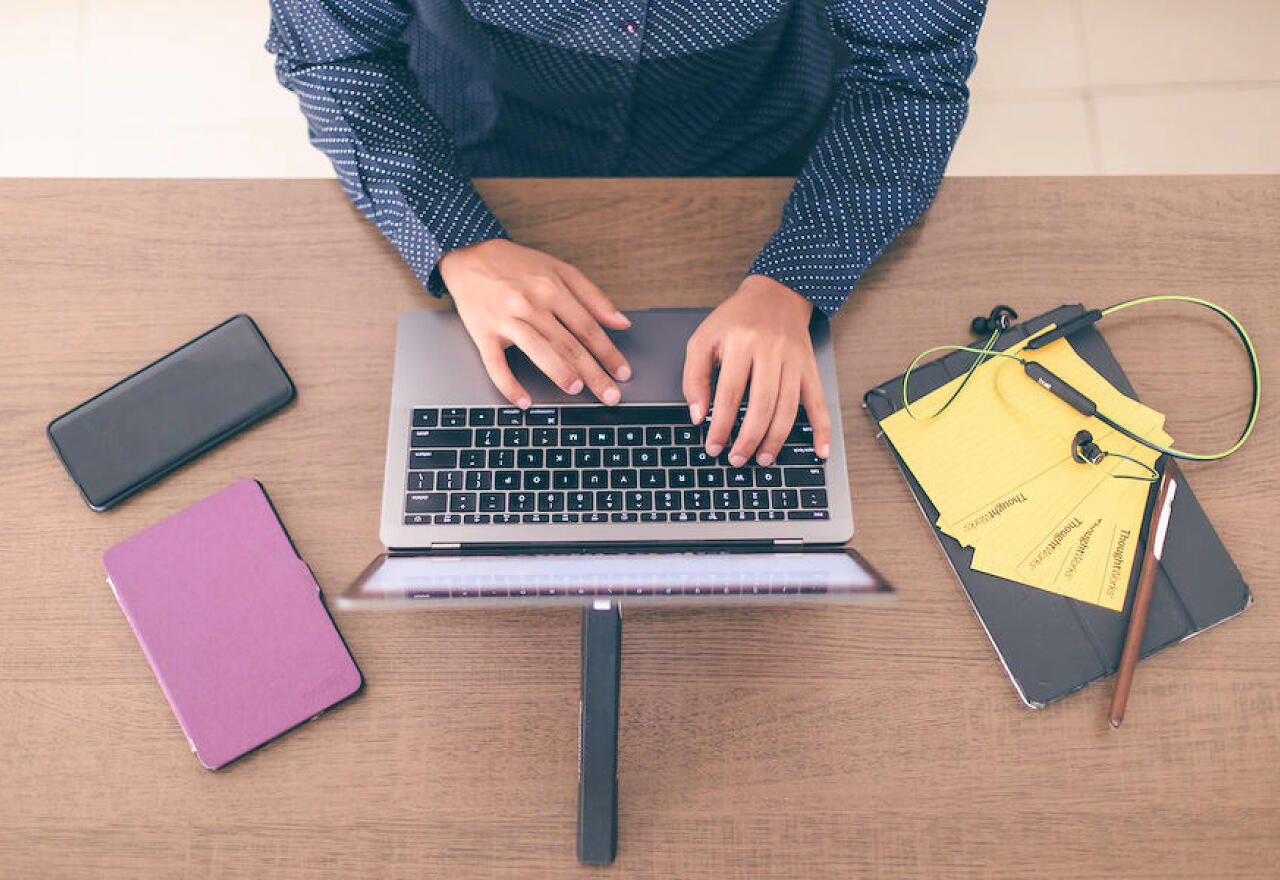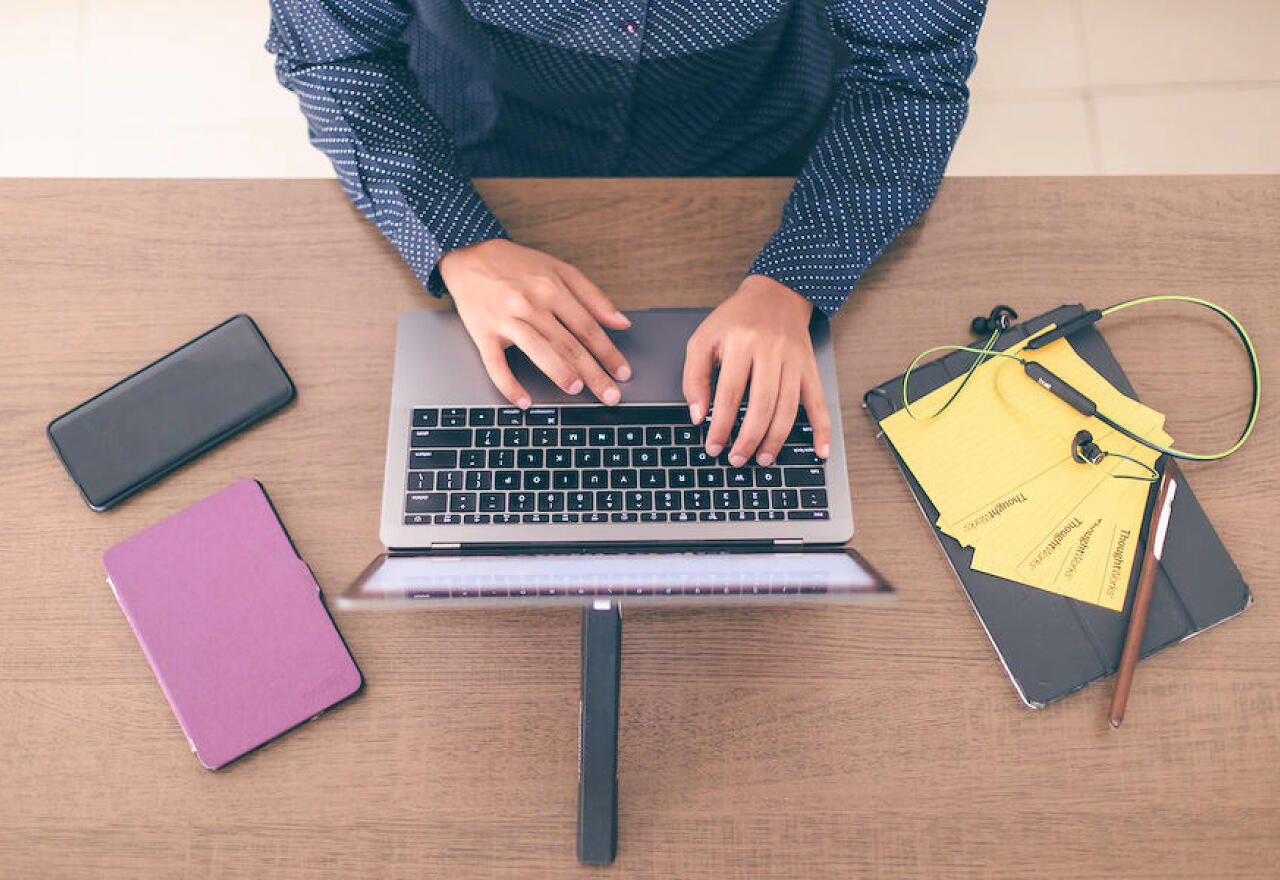 The Remote Work Playbook
Thoughtworks has brought together over 20 years of location-independent delivery experience, to create a practical guide to setting up your organization for remote-work success.
More insights on remote working