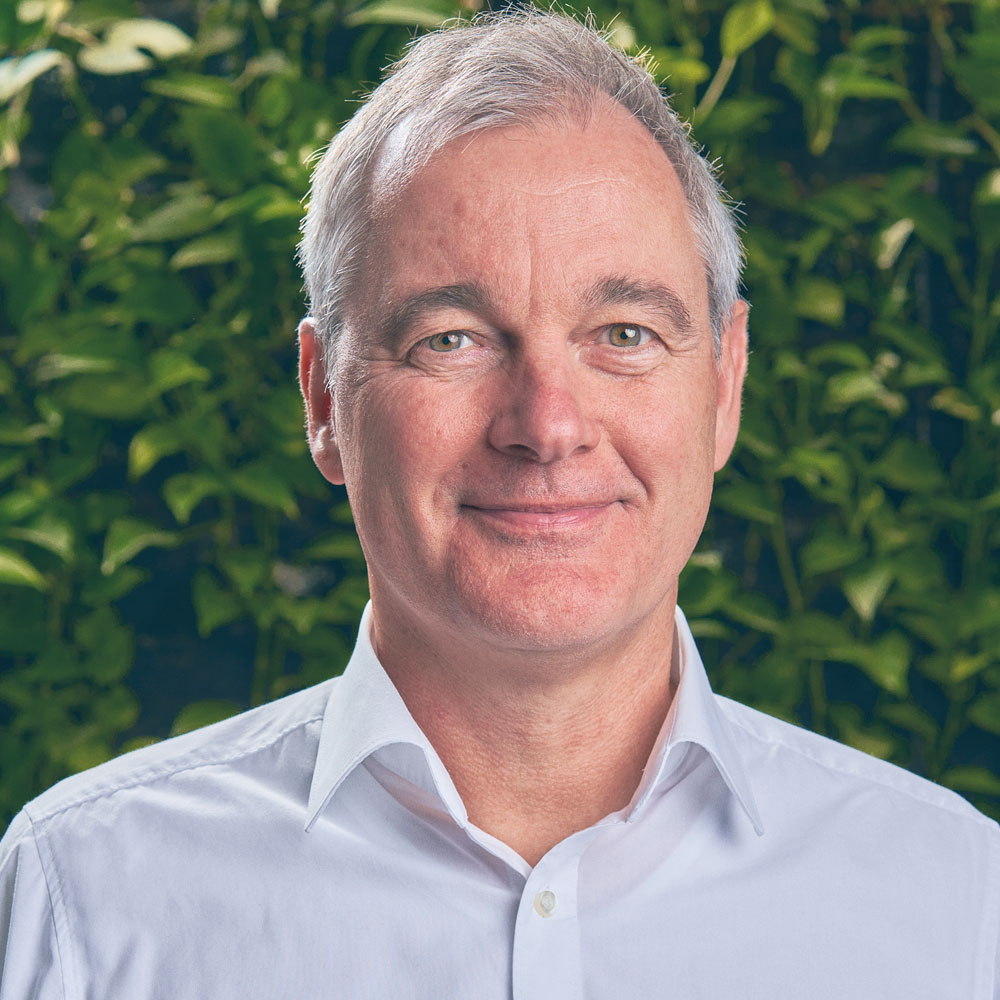 I joined Thoughtworks as Managing Director of Germany in 2013. After 15 years leading large businesses, I was excited by the opportunity to build a world class technology consultancy in Germany, and to join such an outstanding community of technologists. In 2021 I became Managing Director for Europe, where I'm focused on supporting our clients' ambitions missions and creating an environment that makes us a destination employer for the best talent across Europe.
I began my career as a software engineer, and remain just as passionate about technology today. When I reflect on the relationships we have built with our clients and the truly excellent solutions we have built for them, I couldn't be more proud of our teams in Germany and across Europe, and to have been a part of it.
I live in the beautiful city of Hamburg with my partner.