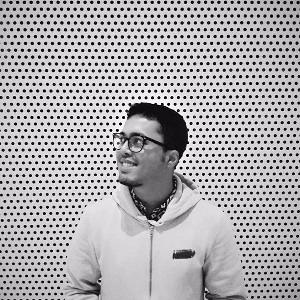 Anirban Ghosh
Design Specialist
I'm a designer with a formal background in visual communication and media studies, having 6+ years of relevant work experience in the field of user experience design.
Before joining Thoughtworks, I worked for the design teams at Samsung Research Institute (India and South Korea) and Cognizant Technology Solutions, building interfaces and experiences for flagship and advanced R&D concepts as well as customer-facing, digital platforms and services. 
I am intrigued by the possibilities of creating design solutions that come alive at the intersections of technology and storytelling. A large body of my personal work revolves around LGBTQ+ and women rights and perusing through my work, one might pick up on my strong belief in the power of tales that celebrate sexuality, gender, human rights as well as mundane tales of growing up and the world around.