In 2019, a group of Thoughtworkers in India formed a community to work on innovative and independent projects. We called it the Innovation Lab (or i-Lab, for short) and began working on ambitious projects across multiple streams, such as augmented reality (AR), virtual reality (VR), artificial intelligence (AI), machine learning (ML) etc.
In an earlier blog post, we wrote about how we approach i-Lab projects. Today, we want to walk you through some of the successful projects we've completed in the past and some coming up soon. 


ARgus: Bringing posters to life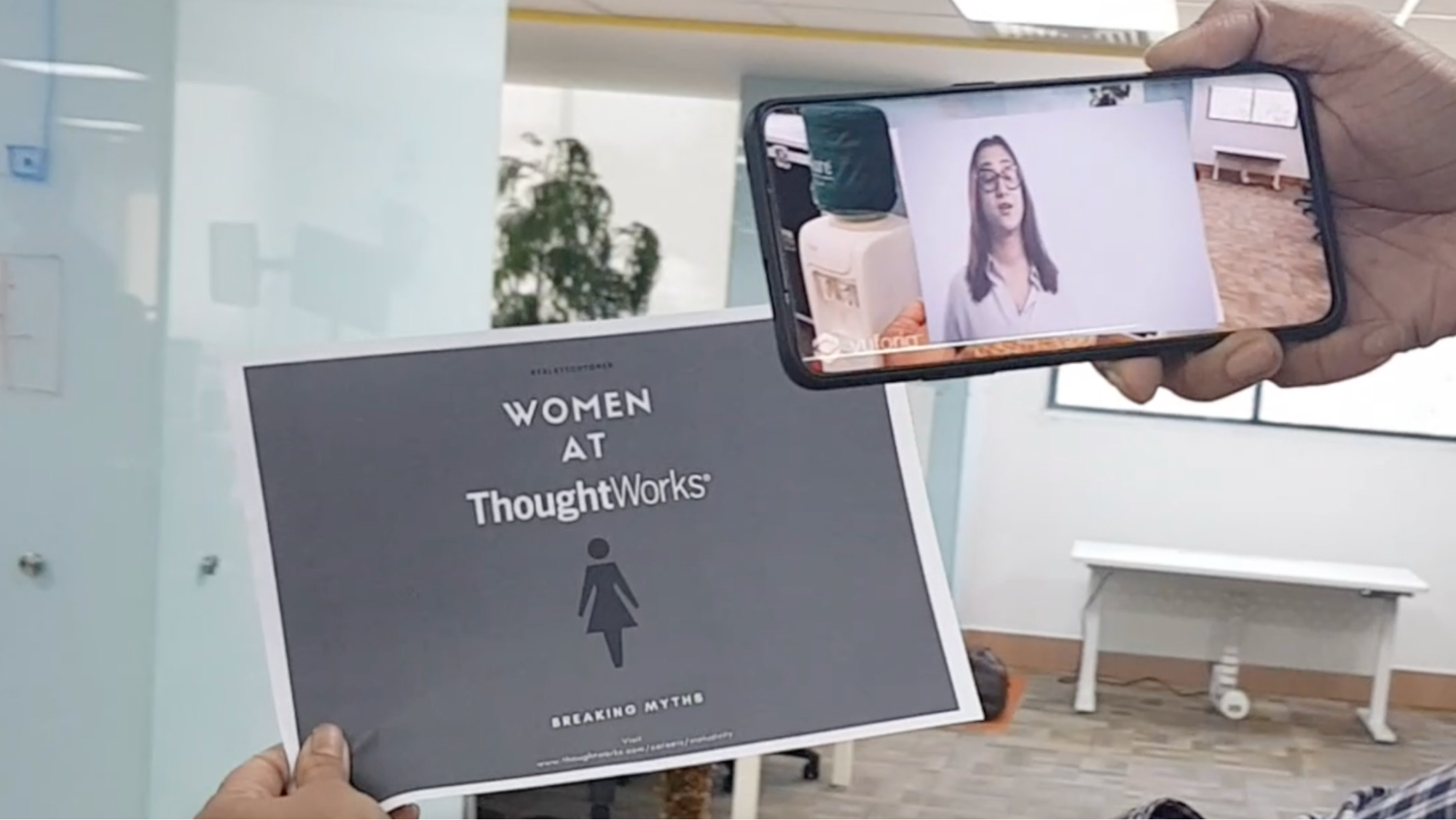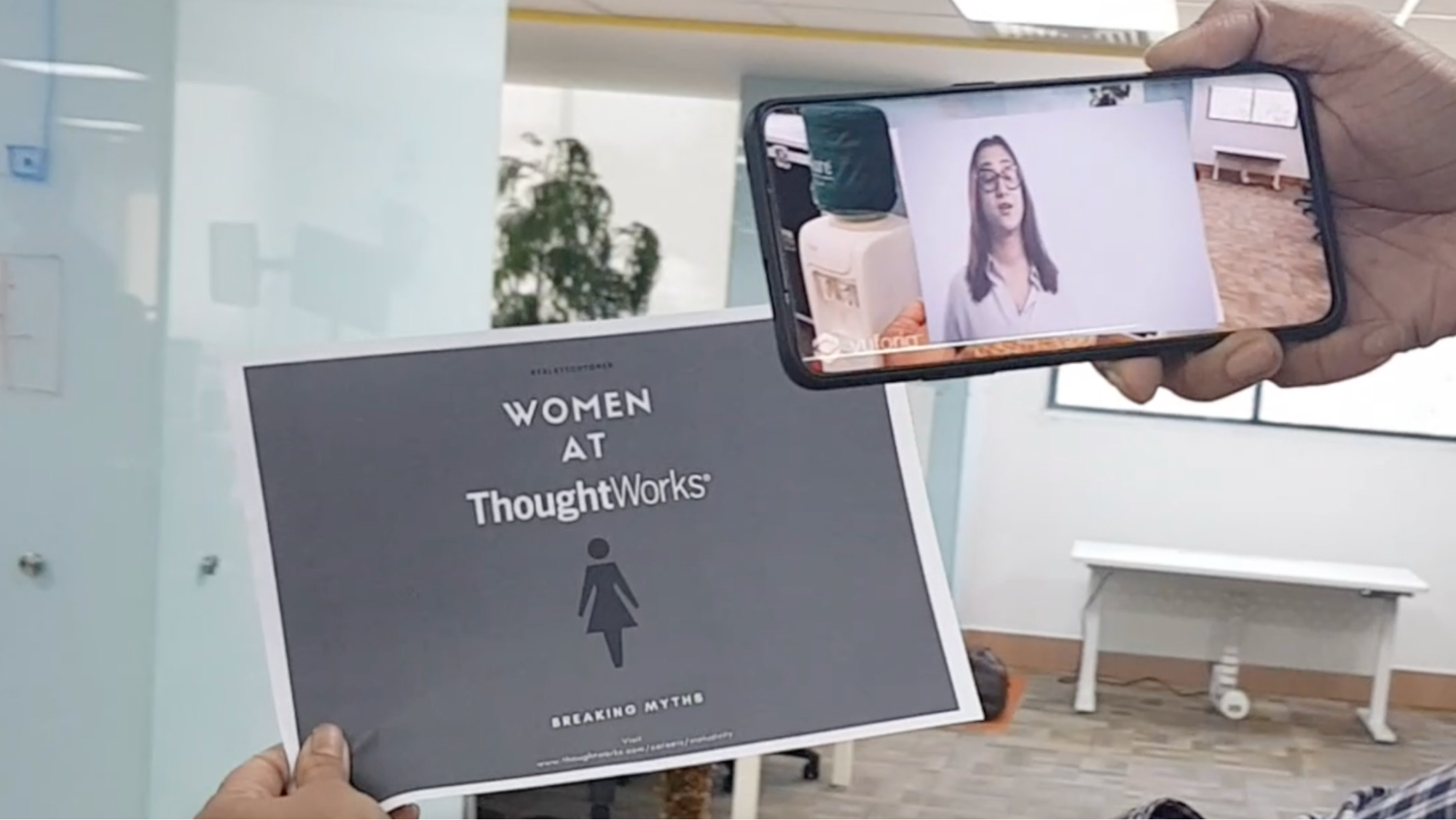 The 2D, paper-based nature of an event poster can be limiting in real estate and engagement potential. ARgus solves that problem by creating AR experiences when a user scans an existing poster. It enables an easy-to-use event creation platform with AR capabilities to keep the audience engaged. It allows marketing and sales teams to add multimedia content and interactive capabilities that attract and retain audience attention.
The app is available on iOS App Store as well as Google Play Store. It's also being used by several of our clients for their needs.
NLP: Easing the form-filling experience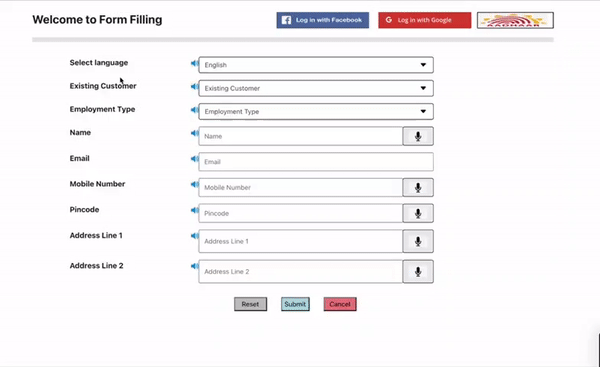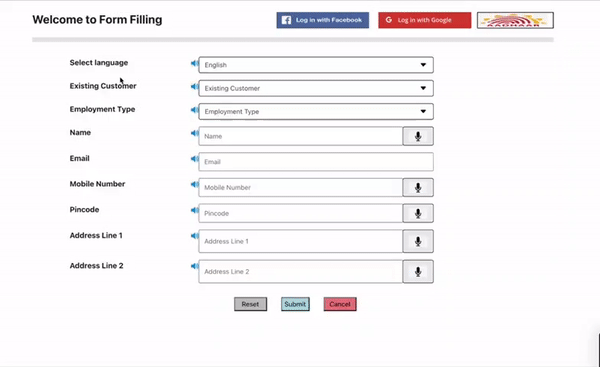 Banks and similar customer service organizations lose prospects when the application/onboarding forms are too long. This has a direct impact on their top line. However, all of the information in the forms is essential, even critical to processing the application. 
i-Lab's Natural Language Processing (NLP) solution solves this problem by leveraging automation, voice input and more. The solution uses existing information and user personas to:
Pre-populate data from sources such as Aadhaar or e-mails

 

Collect data through voice input in their preferred language

 
It also has the potential to be enriched to drive inclusivity of visually impaired or illiterate customers. 
PIA: The Personal Information Assistant Bot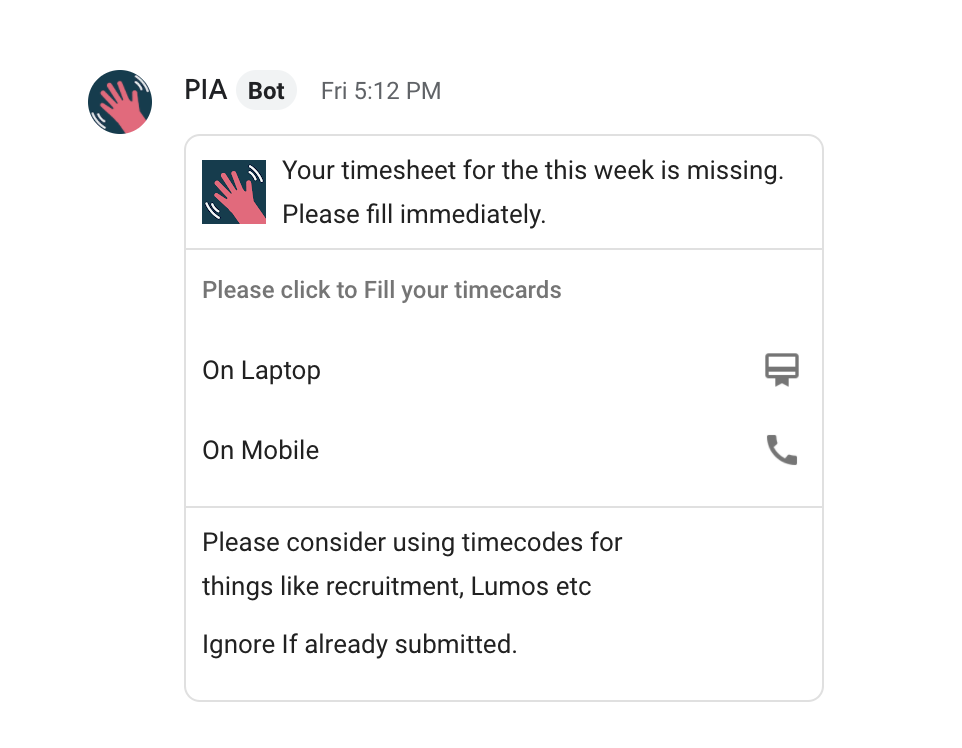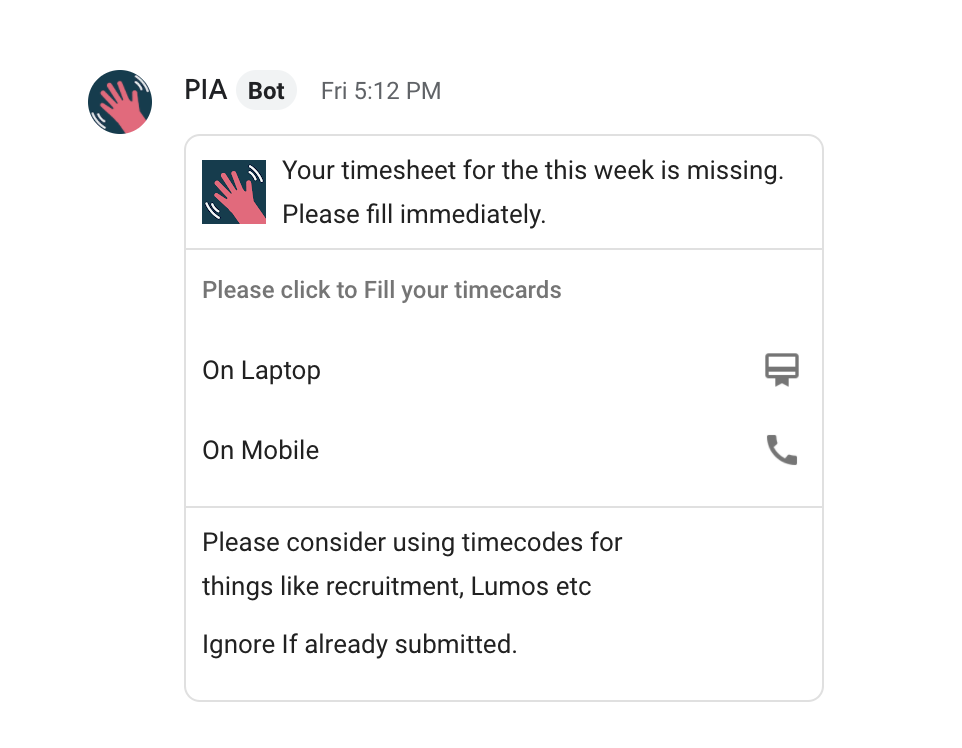 To encourage more Thoughtworkers to fill their timesheets on time, we created PIA (Personal Information Assistant). What began as an automated reminder is now a bot that can answer a wider range of questions around: 
Leave balance 

Public and optional holidays

Device and employee benefits 

Upcoming boot camps and induction training sessions

 

 
Super App: Unified UX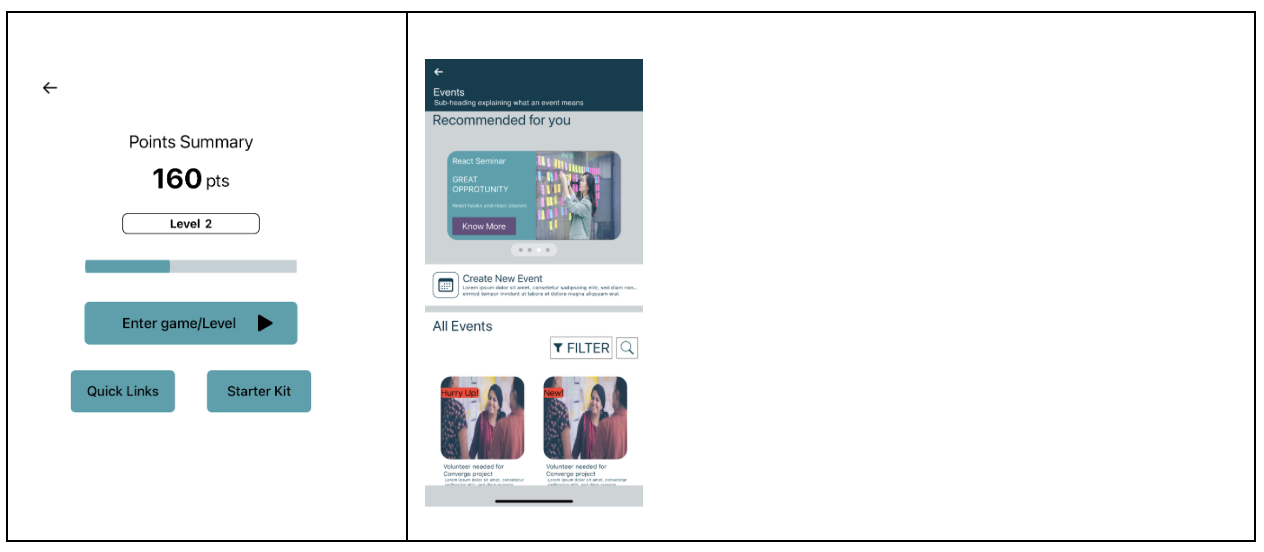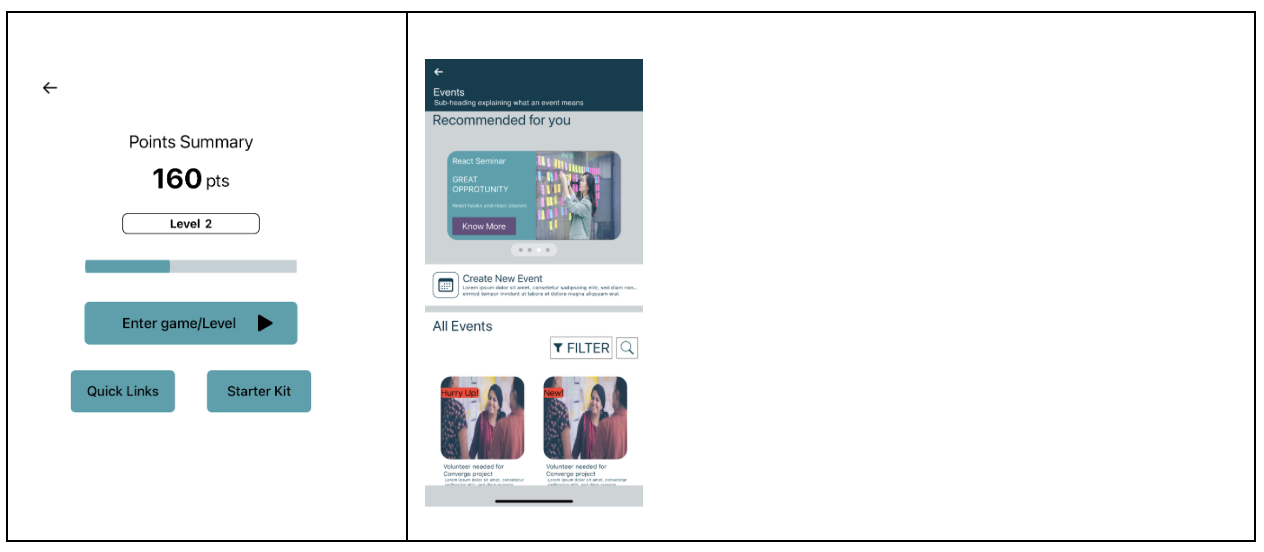 When different departments/teams build applications within the organization, the experience for the end-user is often interrupted by varying designs. i-Lab's Super App aims to solve this problem by enabling a common UX with a unified design and shared data stores that can be used across multiple sub-applications. 
The application enables a loosely coupled framework for inter-app communication, allowing new products to plug and play within the main app. It accelerates the development of prototypes to test. It also helps in building mobile capability to reach a wider audience. 
TellMeMore: Enhanced in-store experience with AR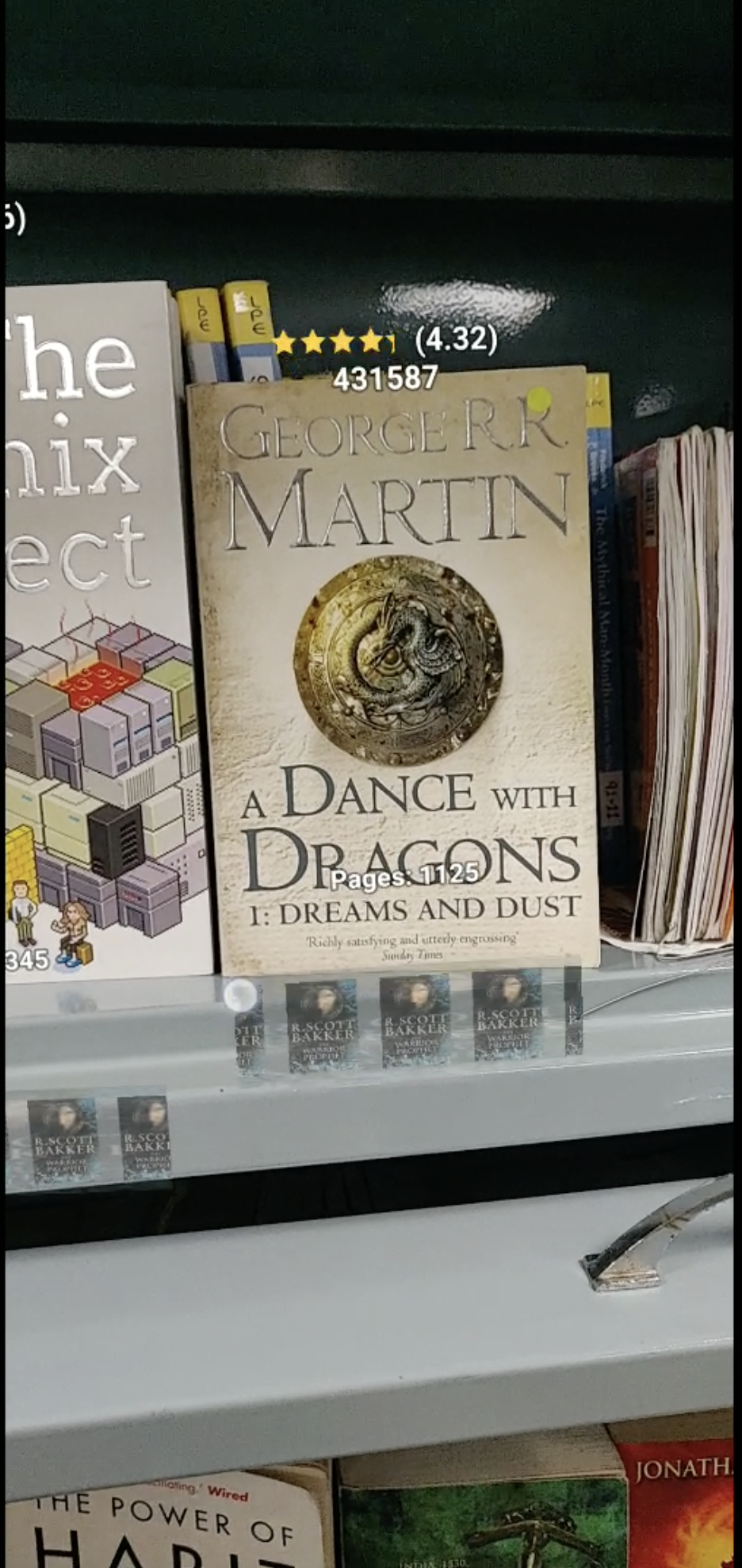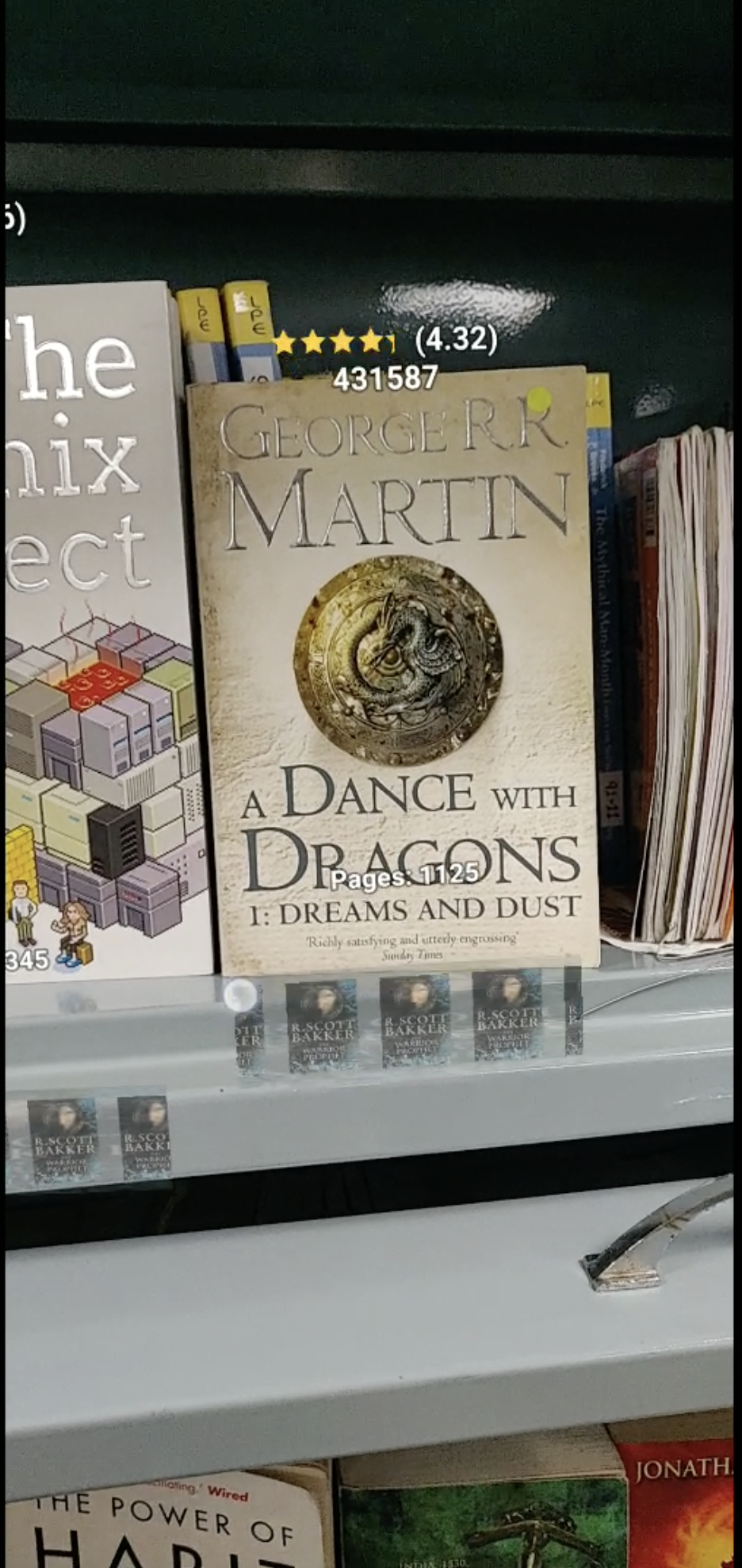 TellMeMore is a mobile application that does what it says — tells you more about the object you're scanning. Using AR, the mobile app provides additional digital information about a product that is not present on the box, enhancing the in-store experience. It allows brands to offer more information and improve customer engagement without being limited by the space on the packaging. This capability can be extended to several use cases in various industries such as automobile, warehousing, healthcare and education.
What's in the pipeline at Innovation Lab?
Green Software Foundation
Thoughtworks has partnered with the Green Software Foundation to reduce the carbon emissions of software. Through i-Lab, we have built: 
Sustainable defaults for Thoughtworks

 

A playbook for green software design, assessment and optimization

 

A utility to calculate the carbon intensity of any software, aiding conscious choices based on the score 

 

A Command Line interface tool to determine the energy consumption and carbon emission of an application running on their local system by capturing patterns of sub-systems such as CPU, memory or GPU

 

Metrics such as SCI score, operational emissions and embodied emissions to understand their systems

 
The focus of this initiative is reduction, not neutralization.
Luxury Retail
One of the major problems in online shopping is finding the right fit. Without standards for sizes across brands/countries, fit issues cause poor user experience and incur heavy costs in the form of returns. VR technology can solve this problem by simulating the fit of a product on an avatar in a 3D environment, also enabling customizations for brand, type of product, etc. Very soon users can:
Create a lookalike avatar by providing granular measurements

Visualize outfits, color options and fit

Get a 360-degree view of avatars in the virtual trial room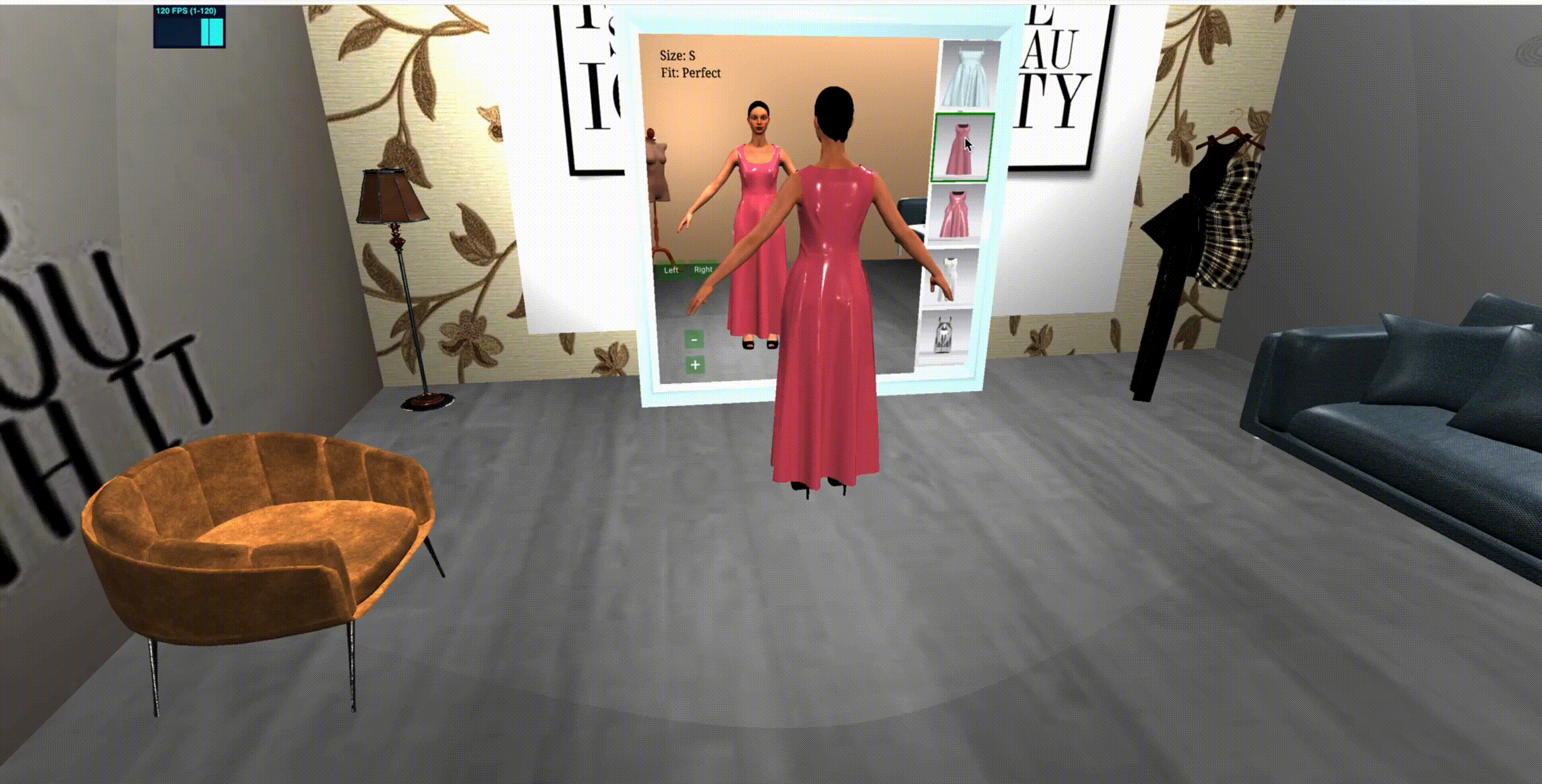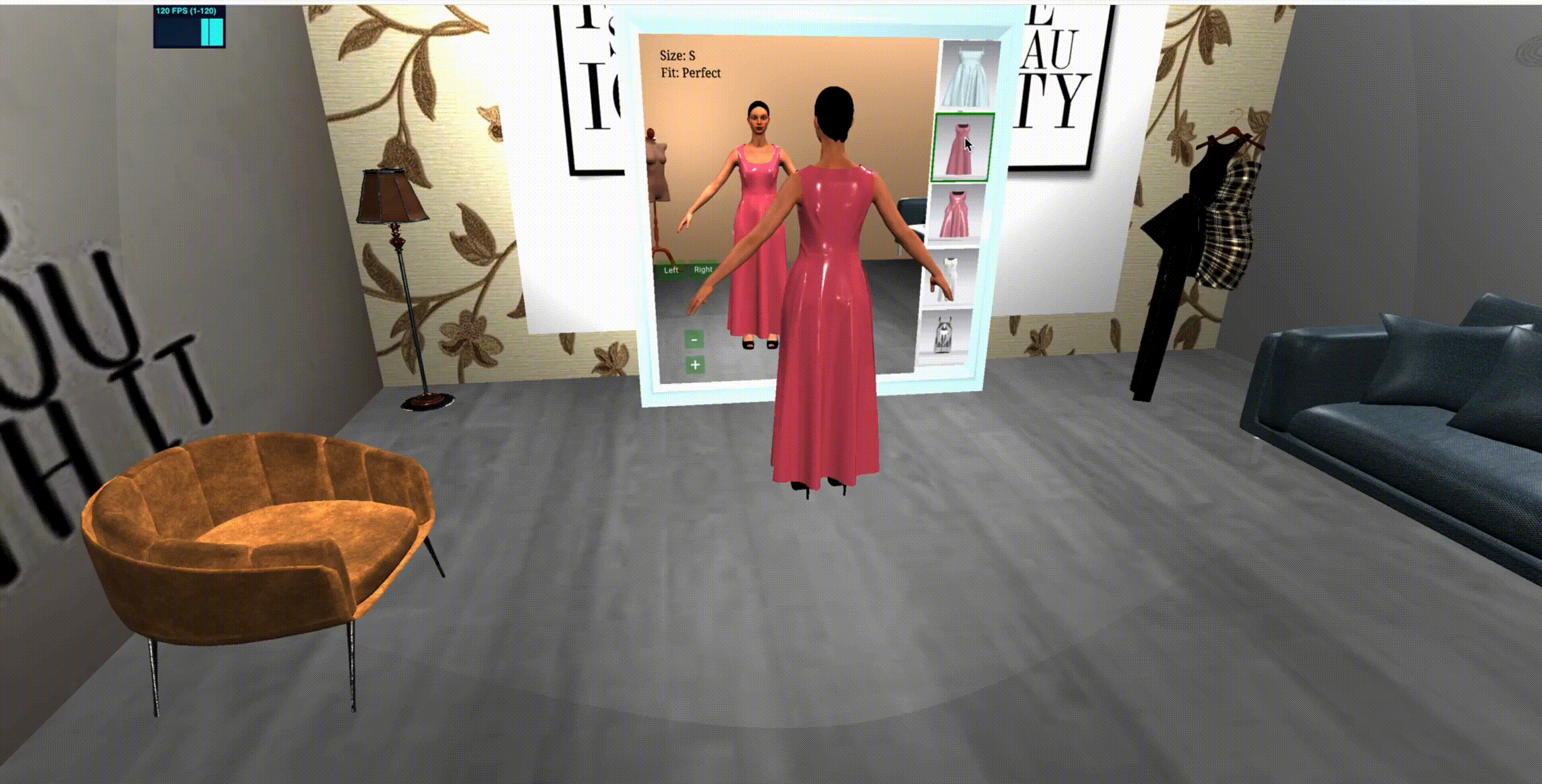 Organizations can also build branded virtual storefronts — and trial rooms — creating unique and differentiated experiences for their customers. 
Metaworks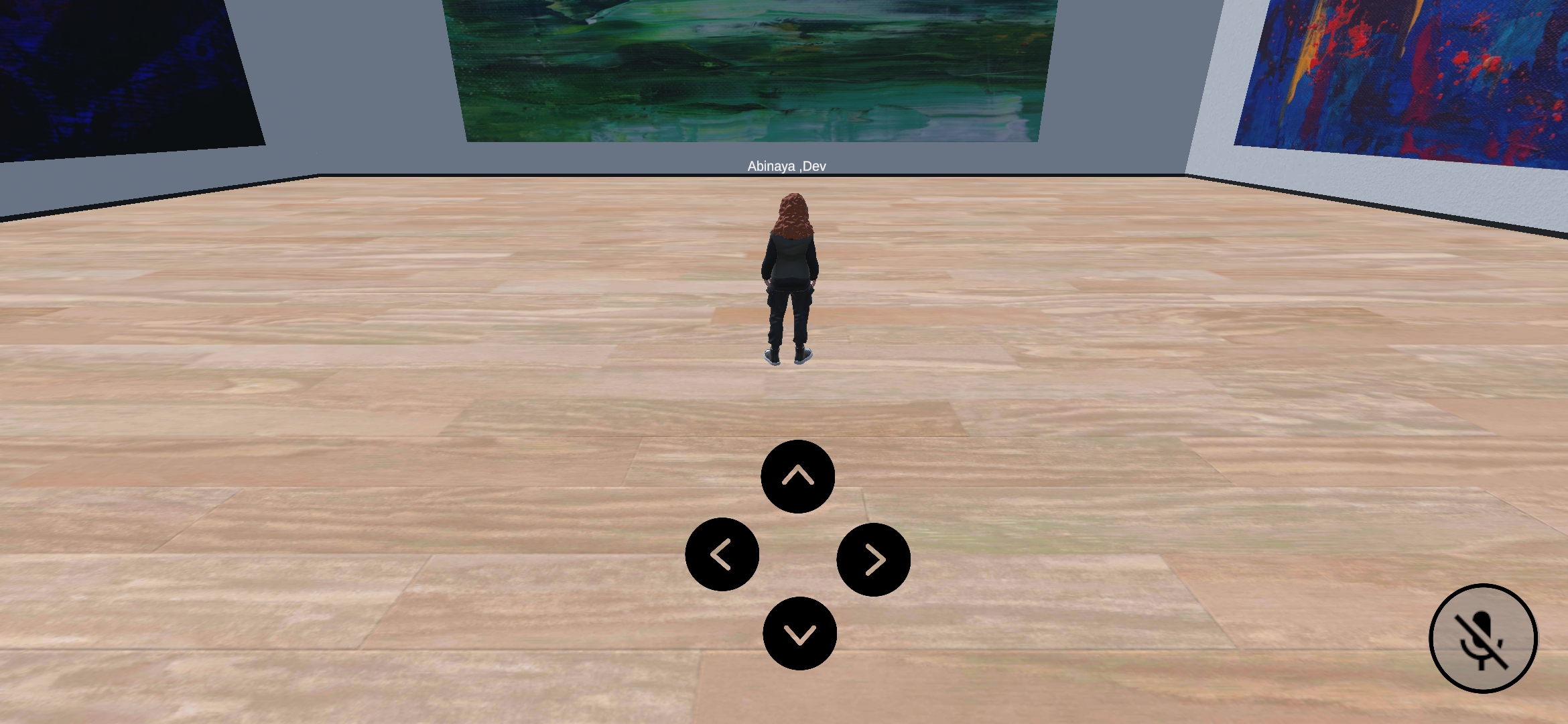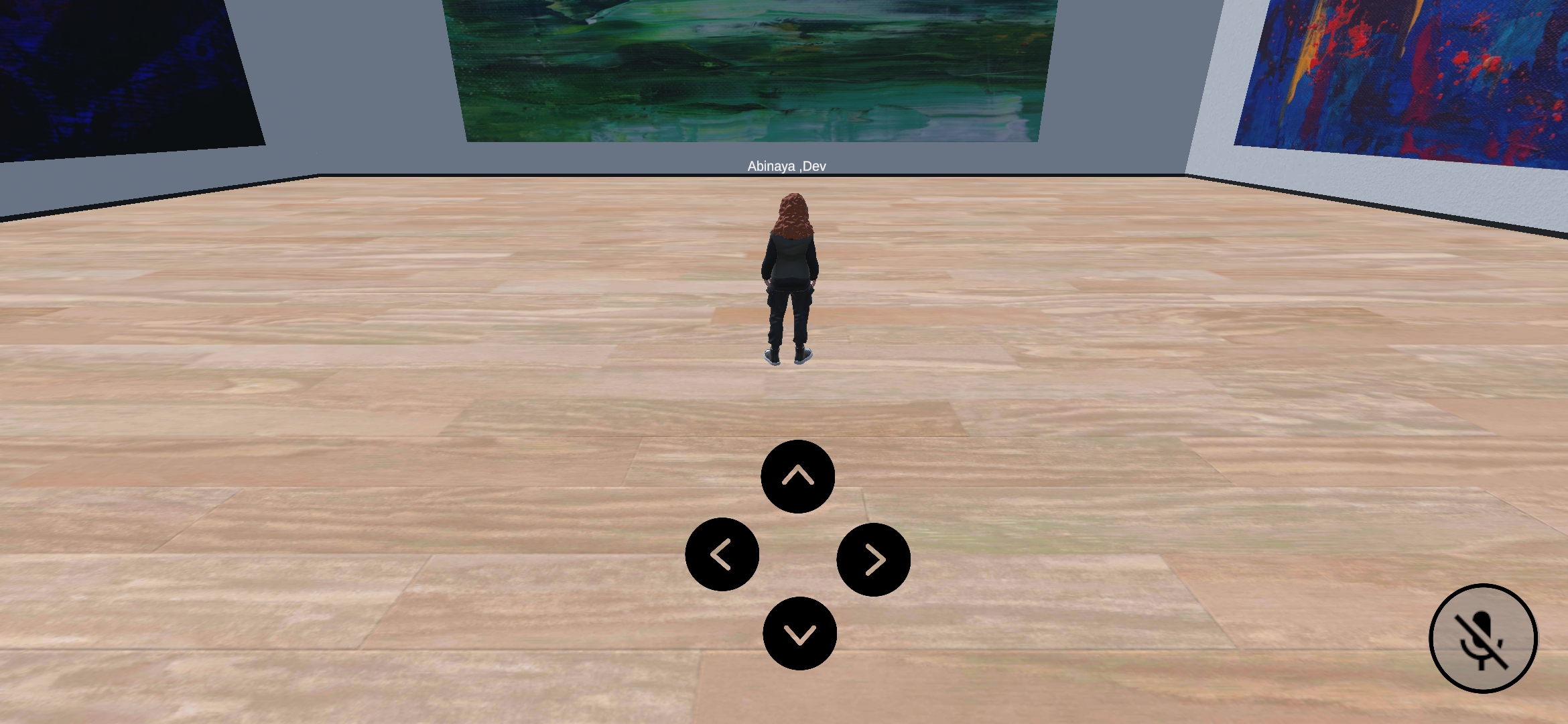 i-Labs' Metaworks is designed to power and accelerate client's metaverse capabilities. It is a foundational system that will support several platforms and technologies such as AR/VR, and users. Metaworks serves several use cases for businesses. Some of the most popular ones are:
Ability to create avatars and enter virtual rooms

Multiplayer experiences with enhanced user interactivity

Virtual social gatherings such as conferences, events and more

 

 
Social shopping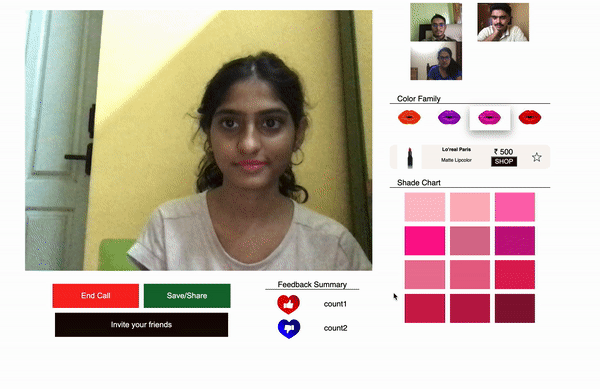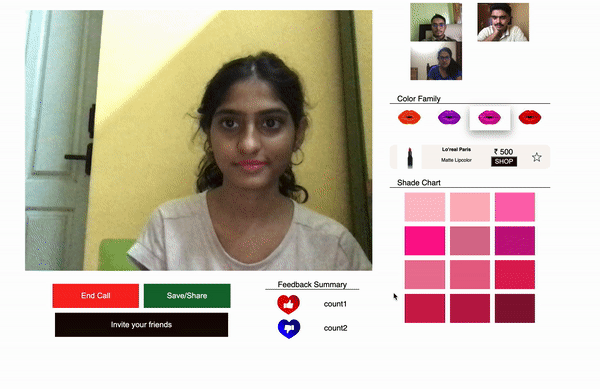 For categories such as beauty and fashion, color and appearance play a critical role in how the product looks. So, the best way to make the purchase decision is by trying them on. Social shopping allows users to try products virtually from different angles and share results with family and friends. This way, brands save in manufacturing and maintaining trial products, and in returns. 
Thoughtworks' i-Lab powers projects that create innovative solutions to modern problems. We've seen that software-powered innovation opens up a world of opportunities across sectors and businesses. And, we are always looking for and working on new ideas that people would like to build and scale.
Disclaimer: The statements and opinions expressed in this article are those of the author(s) and do not necessarily reflect the positions of Thoughtworks.