Whether you've been applying to jobs for months or are contemplating a new opportunity there are definitely good 
and
bad ways to go about your search. And who is best equipped to provide the most impactful advice but the folks who are in constant contact with candidates? We polled Thoughtworks recruiters from around the world to get advice on what you can do to optimize your search and (hopefully!) land the right job. Here are the top 10 pieces of advice that range from tactical to the strategic.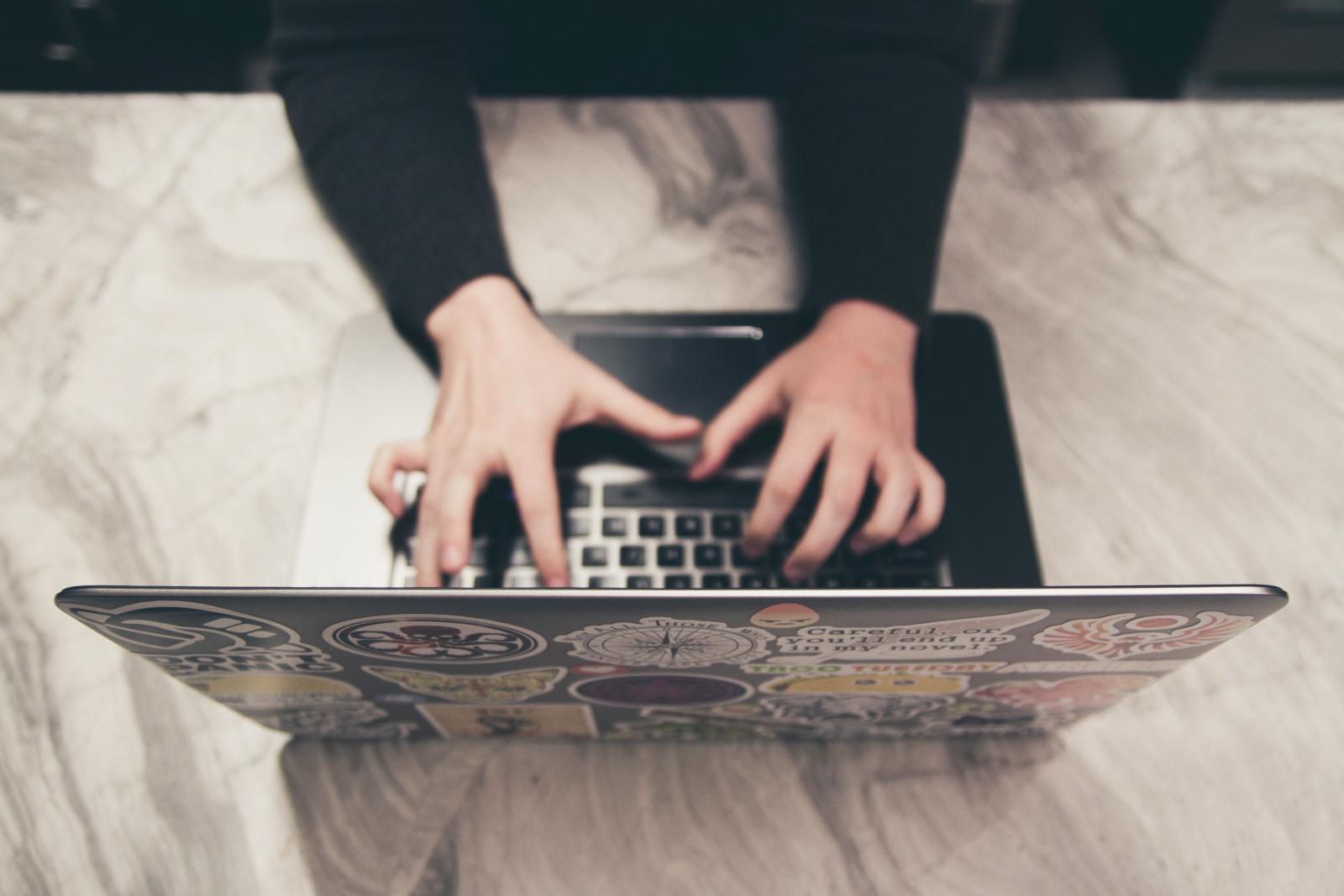 Do your homework: Researching the company is key. Find out what the company is known for and bring that up in your opening communication. Highlight your interests and experience that match with the company mission, key focus areas, and where the business is heading. 
 
​Get creative: Take the time to focus on additional training in your field; maybe taking a creative course that might not directly apply to your profession but still has some learnings you can bring into your new role. 
 
Quality over quantity: both in terms of number of applications submitted as well as the length of your CV/resume. If someone is applying to all of the jobs out there, it's likely that they're not a good match for many of them (for the good of the company as well as the candidate). Instead, look for jobs that really interest you, make sure your CV/resume is tailored to highlight what the company is looking for, and send out a few high-quality applications. Also, if you're just copying and pasting your previous role's job description to your CV/resume, it's time for a makeover. Customize it and highlight what you have personally achieved and quantify them whenever possible. 
 
Be intentional: Intentionally and clearly align your CV/resume and background to the requirements for the role you're interested in (based on your background and commercial experience). Recruiters are experts at 'fast screening' documents—they have to be, given the volume— so make it easy for them to identify alignment and say 'yes.' 
Tailor your approach: Build a portfolio of CVs/resumes depending on role, level or company type. You can build a range that highlights your specific experience: maybe you want to highlight working in financial services and your knowledge of Banking Tech systems... or maybe you want to highlight your language specific skills, .net maybe, and how you have used it across domains. Have all of your bases covered! 
 
Embrace inclusive language: My one tip when submitting an application is to consider your language and potential audience from the get go. It's 2020: "Dear Sirs" should not be featured on any cover letter or note I read. Keep it simple and keep it inclusive. "Hi, Thoughtworks" hits the mark perfectly. 
 
Network: Take advantage of networking by letting your connections, friends and family know you're looking for a job. Check LinkedIn to see if you're connected with anyone who works at the company you're applying for; if you know someone there, send them a message to get more information about the opportunity. A referral can go a long way. 
 
Leverage keywords: Looking for a job is a job in itself. It takes time and patience. Adapt your CV/resume to the job requirements so that recruiters can see the keywords they look for and understand not only the strengths and gaps of the jobseeker but also their interests. Examples of keywords for Thoughtworks can be: agile, DevOps, CD/CI, TDD, pair programming, open-source, evangelist, etc. I would also recommend creating a well-structured, appealing and updated LinkedIn profile, as many recruiters visit LinkedIn to learn more about their candidates. 
 
Learn from others: Look for a mentor or coach. Is someone doing your dream job? Even if you don't actually know them, try reaching out to ask if they would share their experience or if they have any guidance. You never know, sometimes showing initiative can lead to your 'mentor' becoming your employer! 
 
​Reflect on what's not working: If you're repeatedly unsuccessful in your job search, take a moment to evaluate where the disconnect is taking place. If you're receiving a lot of rejections, the issue may be with your resume or the types of jobs you're applying for. You should carefully read each job description, assess the match, and confirm if your CV/resume indicates an obvious fit. If you're getting rejected at the interview stage, dig deep to assess where conversations may be going wrong and practice commonly-asked interview questions.​ 
Disclaimer: The statements and opinions expressed in this article are those of the author(s) and do not necessarily reflect the positions of Thoughtworks.