The scientific community, today, is working amidst a rising data deluge, an increasing relevance of 'complexity of systems' and the fading of Moore's Law. These trends form the background for the 14th Engineering Grand Challenge posed by the US National Academy of Engineering. This humanity-wide challenge calls for engineering tools suited to scientific discovery.
Thoughtworks Engineering for Research (e4r™) initiative is our response to this challenge. The initiative intends to nurture a long-term and in depth engagement with the scientific community. e4r™ is committed to advance research in the fields of radio and optical astronomy, genomics, molecular dynamics and urban sciences.
Our vision is to build a community with research organizations, and build tools for scientific exploration. This community will discover new frontiers in computer-science.
Our Working Hypotheses
We know ambitious big science projects face computational challenges greater than or on par with what popular internet giants face. We also know that advances in computer science and software engineering can significantly contribute to the progress of pure science.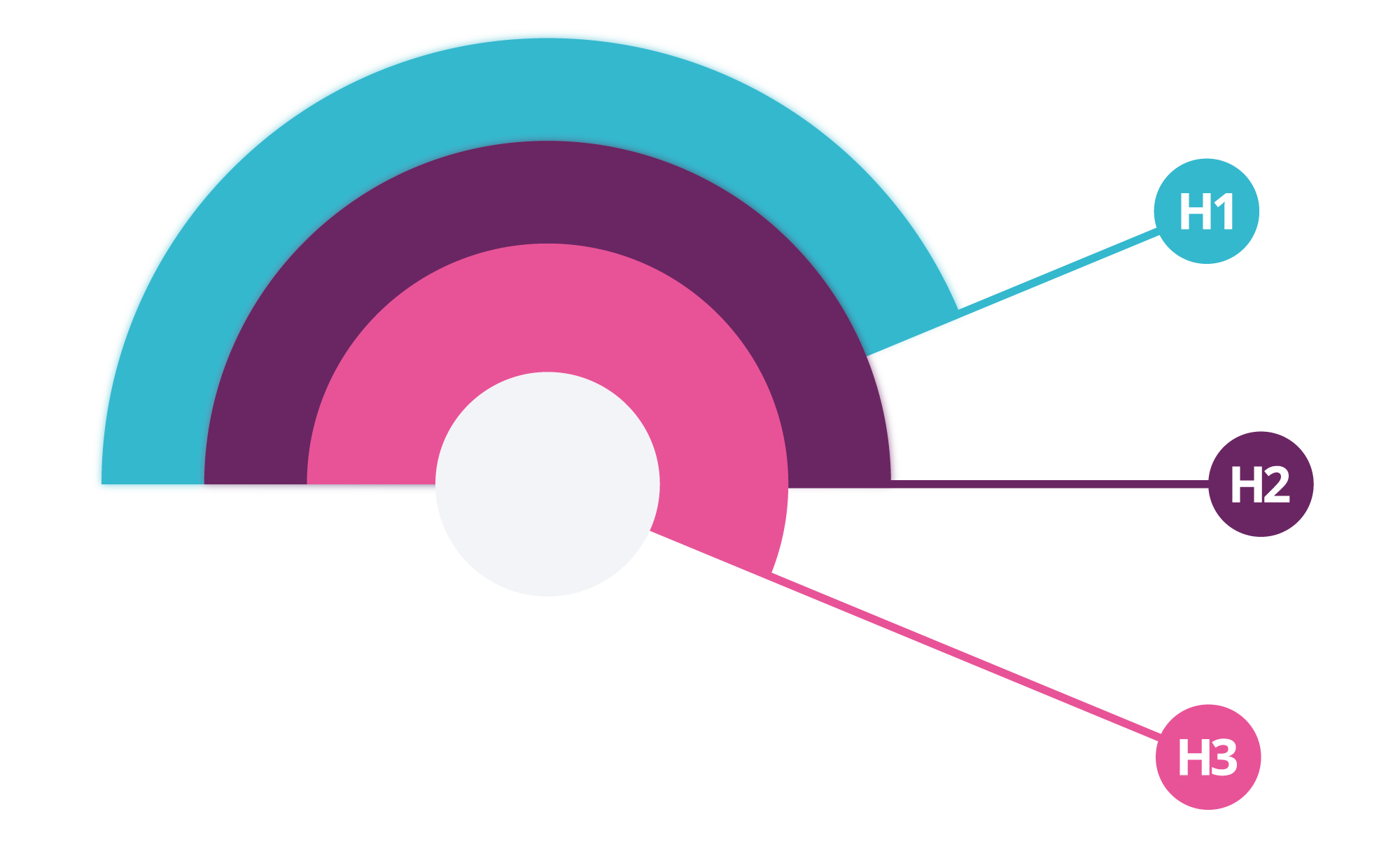 Our work spans three horizons
H1 Business-as-usual (Known known)
H2 Known challenges (Known unknown)
H3 New frontiers (Unknown unknown)
e4r™ Thrust Areas of Research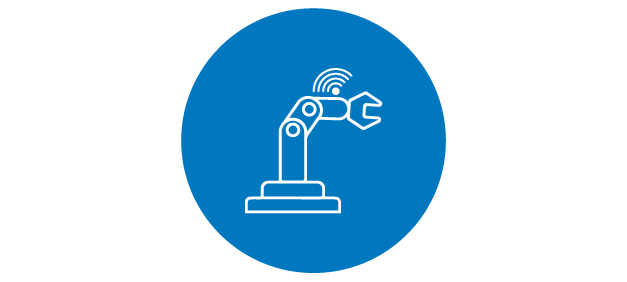 Cyber Physical Systems
Develop software for the connected physical and digital world, involving control systems, IoT and robotics.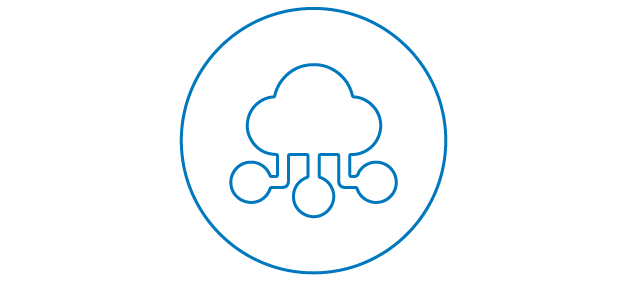 Data-intensive computing
Process voluminous data for actionable insights. This involves big data ecosystems, data mining, accelerated computing and high performance computing.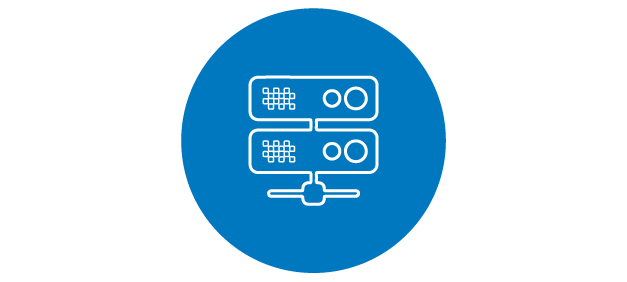 Digital libraries
Large-scale, long-term data management based on principles of physical libraries. This involves data governance, provenance, models, dissemination, archival and preservation.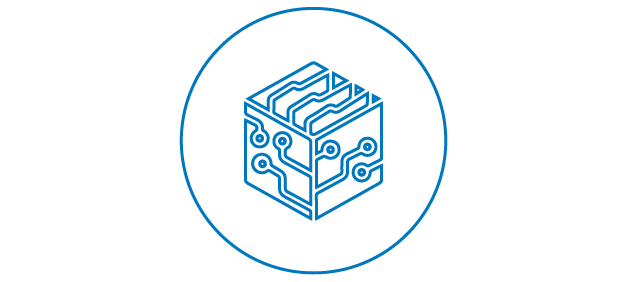 Modeling and simulation
Virtually experiment with mathematical models that involve agent-based, systems dynamical, differential equations-based and hybrid models.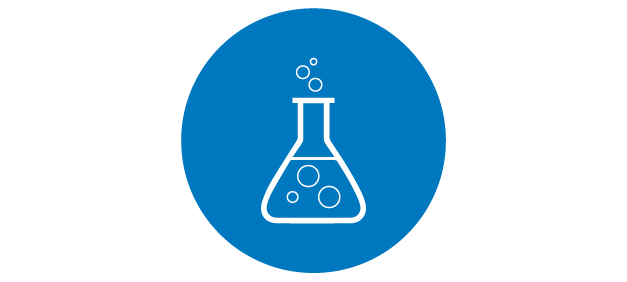 Lab informatics
Overarching governance of scientific organizations. This involves access control, resource management of funds, people, equipment, knowledge etc, scheduling, reporting and compliance.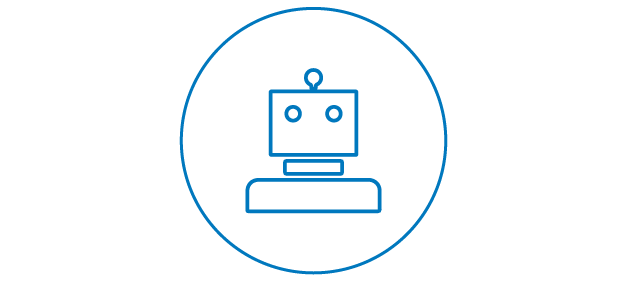 Artificial intelligence (AI)
Combine different schools of AI thinking which involves deep learning, machine learning, knowledge graphs, inductive reasoning, and Bayesian networks.
Our Research Publications
External Conference Talks
A Compositional Lens on the Drivers of Complexityby Harshal Hayatnagarkar, Computational Scientist, Thoughtworks at International Conference on Complex Systems 2018    
Modeling at Speed of Thoughtsby Jayanta Khsirsagar, Thoughtworks at Conference on complex systems, NTU.
Actor Based Architecture for World's Largest TelescopebySaloni Vithalani & Unmesh Joshi, Thoughtworks at ReactiveSummit Conference, Montreal, 2018
Service Discovery using CRDTsbyMushtaq Ahmed & Unmesh Joshi, Thoughtworks at ReactiveSummit Conference, Austin, 2017
Automated Data Processing for uGMRT and MeerKAT Absorption Line SurveysbyDolly Gyanchandani & Ravi Sharma, Thoughtworks atH1 Absorption Conference, ASTRON, Netherlands
Machine Learning for Scientific Discovery byShraddha Surana, Thoughtworks at ADASS, Groningen, Netherlands, 2019
Thoughtworks e4r™ Symposium
Thoughtworks Engineering for Research Symposium is a yearly by-invitation-only forum to collaborate with academicians, scientists, and engineers in the field of scientific research, in their pursuits to understand and manage complex systems. Multidisciplinary speakers share their insights and vision on topics ranging from physical sciences like quantum mechanics & cosmology to physiology, ecology, economics, and engineering.
Contact Us
Please complete the form below if you'd like to get in touch with the e4r™ team.