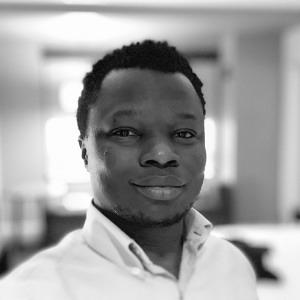 Tom Clement Oketch
Lead Infrastructure Consultant
I am a software engineering lead with ten plus years of experience working with teams to build and operate distributed systems.
In my current role, I work with clients to launch and guide the delivery of infrastructure platforms that improve the engineering effectiveness of product teams. I am passionate about enabling software delivery teams to build a culture of collaboration, trust and shared ownership of their products and processes.
I am originally from Uganda and now live in California.