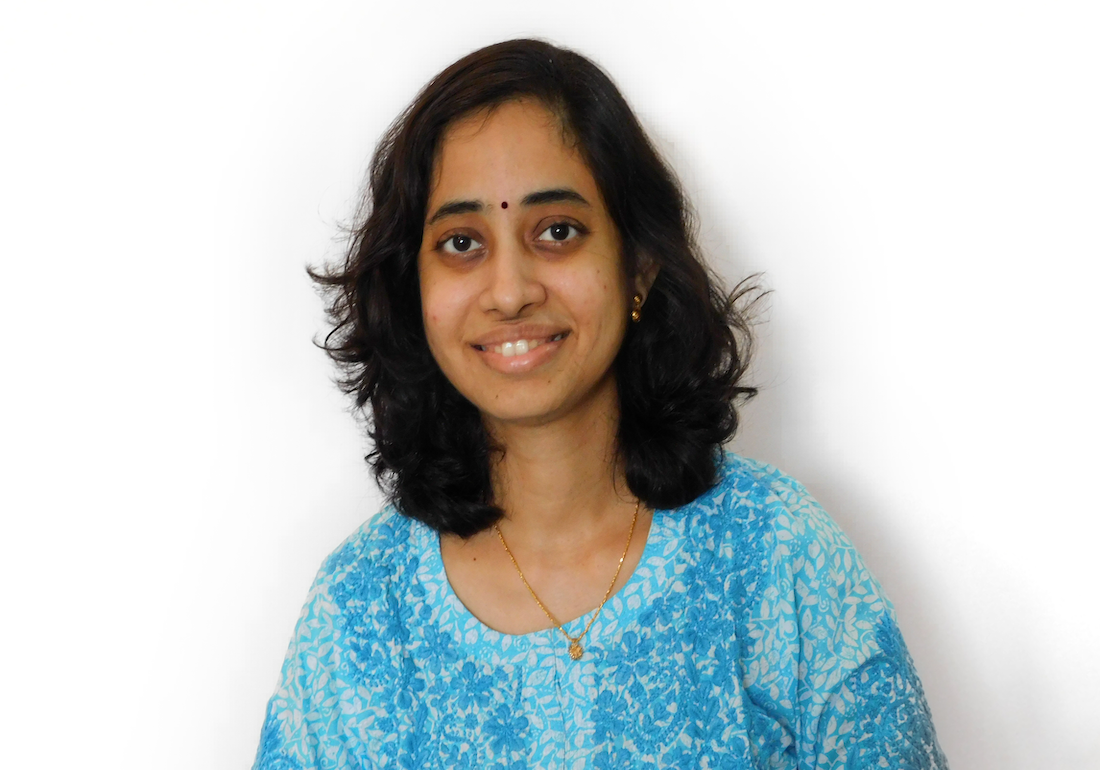 Surya Sreedevi Vedula
Lead Infrastructure Consultant
I have more than 15 years of experience working on Test Automation, QA Strategy, Continuous Delivery and DevOps. I am a Certified Kubernetes Administrator and AWS Certified Developer. I am passionate about Deployment Automation, Secure Infrastructure and Observability Engineering. I have worked across different industry verticals; Retail, Financial Services and Cloud Computing.

I am currently a part of Enterprise Modernization Platform and Cloud (EMPC) service line at Thoughtworks.

I have been a yoga practitioner for a long time and have recently picked up martial arts.