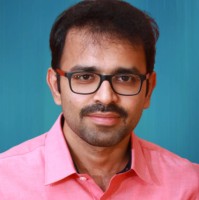 Selvakumar Natesan
Tech Principal
Selva Natesan is a Tech Principal, at Thoughtworks.
He is passionate about Internet of Things and helping customers in building various kinds of products in this space, as well as cultivating IoT communities within and outside Thoughtworks.
In the past he has helped his various clients across the globe in building enterprise solutions and re-architecting legacy platforms, with patterns like microservices.