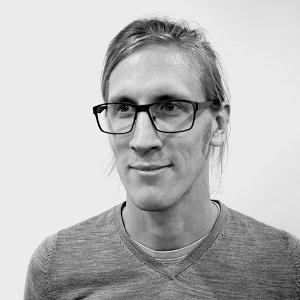 Sam Gibson
Hacker of Things, CODE ADVENTURER
I'm a technical consultant and developer at Thoughtworks in Sydney, Australia. More than anything, I enjoy helping people and organisations deliver products that people want through software.
I've worked across a range of industries and domains, including: several successful startups, financial institutions, media companies, and retail businesses.
My current interests are to accelerate software eating the world. I'm excited about recent developments that make embedded electronics more accessible and am an enthusiast of open source software and hardware.