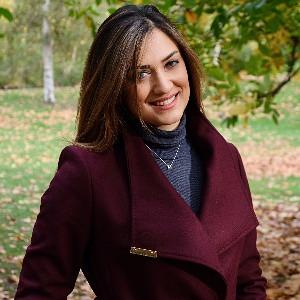 Maryam Aidini
Lead Product Manager
My name is Maryam and I am a Product Management Consultant based in London. 
I have worked with many teams over the years to deliver software products using Lean and agile practices. I spend most of my time coaching enterprise and startup clients with their product strategy and portfolio management.
I'm passionate about applying lean techniques into product development in order to deliver successful products to the market.
One of the best parts of my role is working with my team and helping clients come to grips with challenging problems.