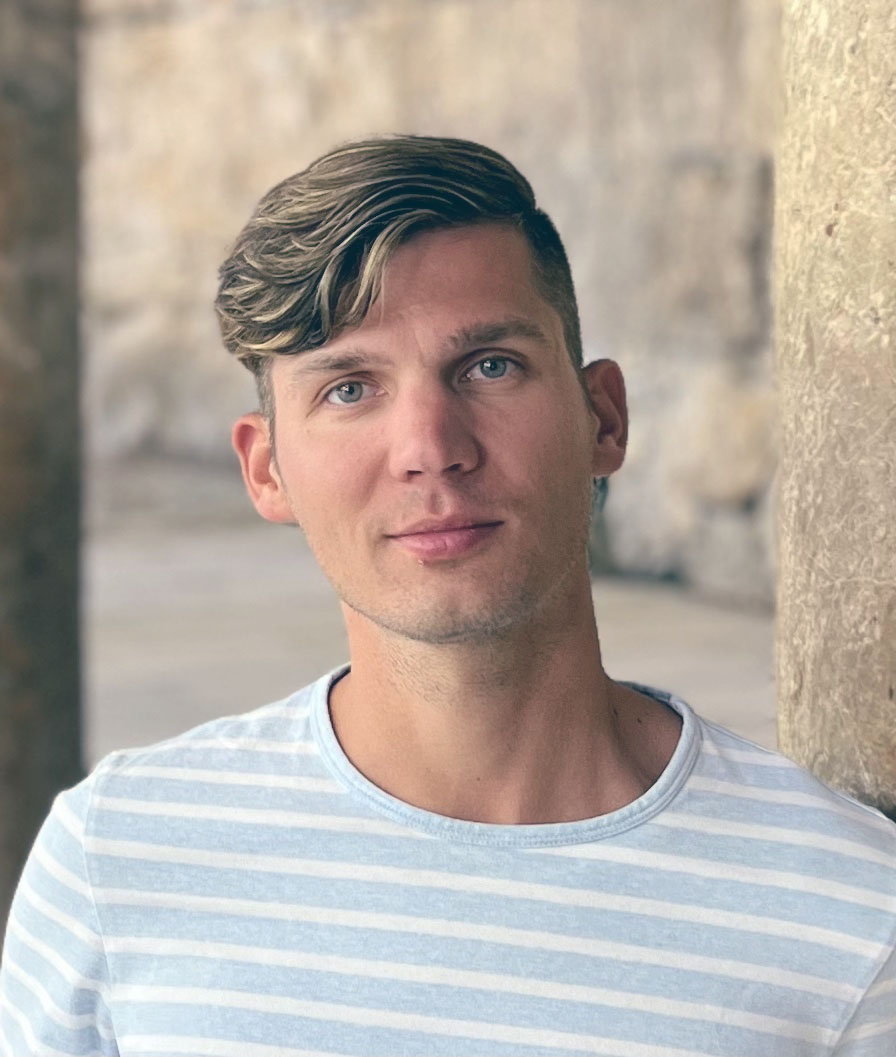 Marcel Schumacher
Product Manager, Scout24
I joined Scout24 as Business Data Analyst in 2016.
Since 2016, I have supported Scout24 as Data Analyst and later as Product Manager to reach Scout24 objectives through data for the real-estate, insurance, financing and car market. My strongest focus is on challenging assumptions and thinking about our customer and working as one team.
As Product Manager, I love to work in a team that creates new features and products that bring innovation via data and AI. Furthermore, I love to learn everyday more about my customers' challenges and how we can help to solve them. For me, communication, openness to learn and respecting each other is what makes me happy in my daily life and creates a healthy, successful and inclusive business.