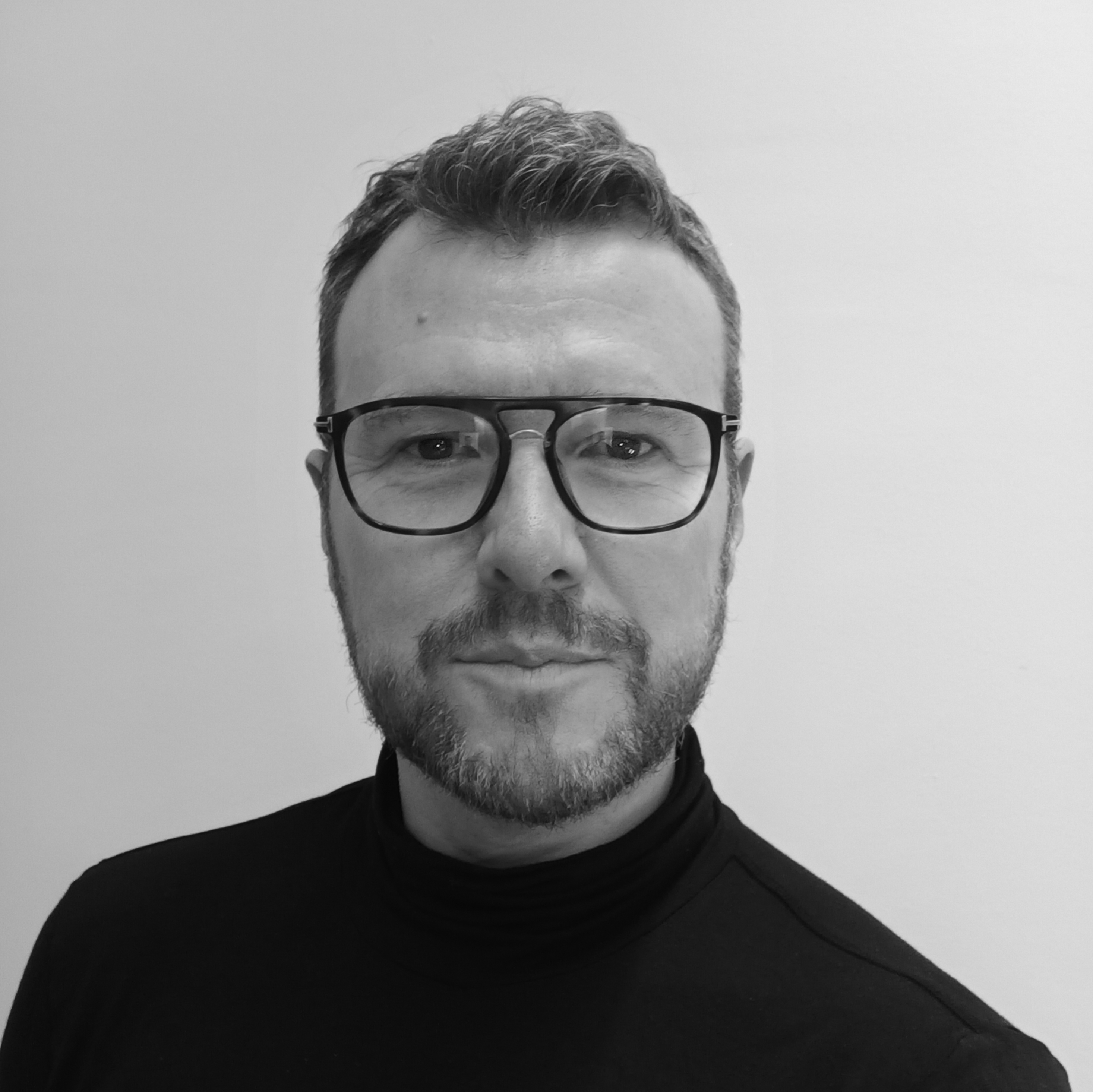 Luis Azcona
Principal Consultant
I joined Thoughtworks in 2019 after a long career in the UK working in technology and business change. I have worked in different sectors (such as transportation, eCommerce, energy and banking), helping organizations in their transformation efforts and improving their digital capabilities.
I am passionate about the green energy sector and how we can, through technology, help our customers contribute to a greener world.  
And I have also really enjoyed the opportunity to help Thoughtworks Spain grow and mature. I am so honored to share this incredible journey with so many brilliant and passionate female technologists, and to help nurture such unique talent.