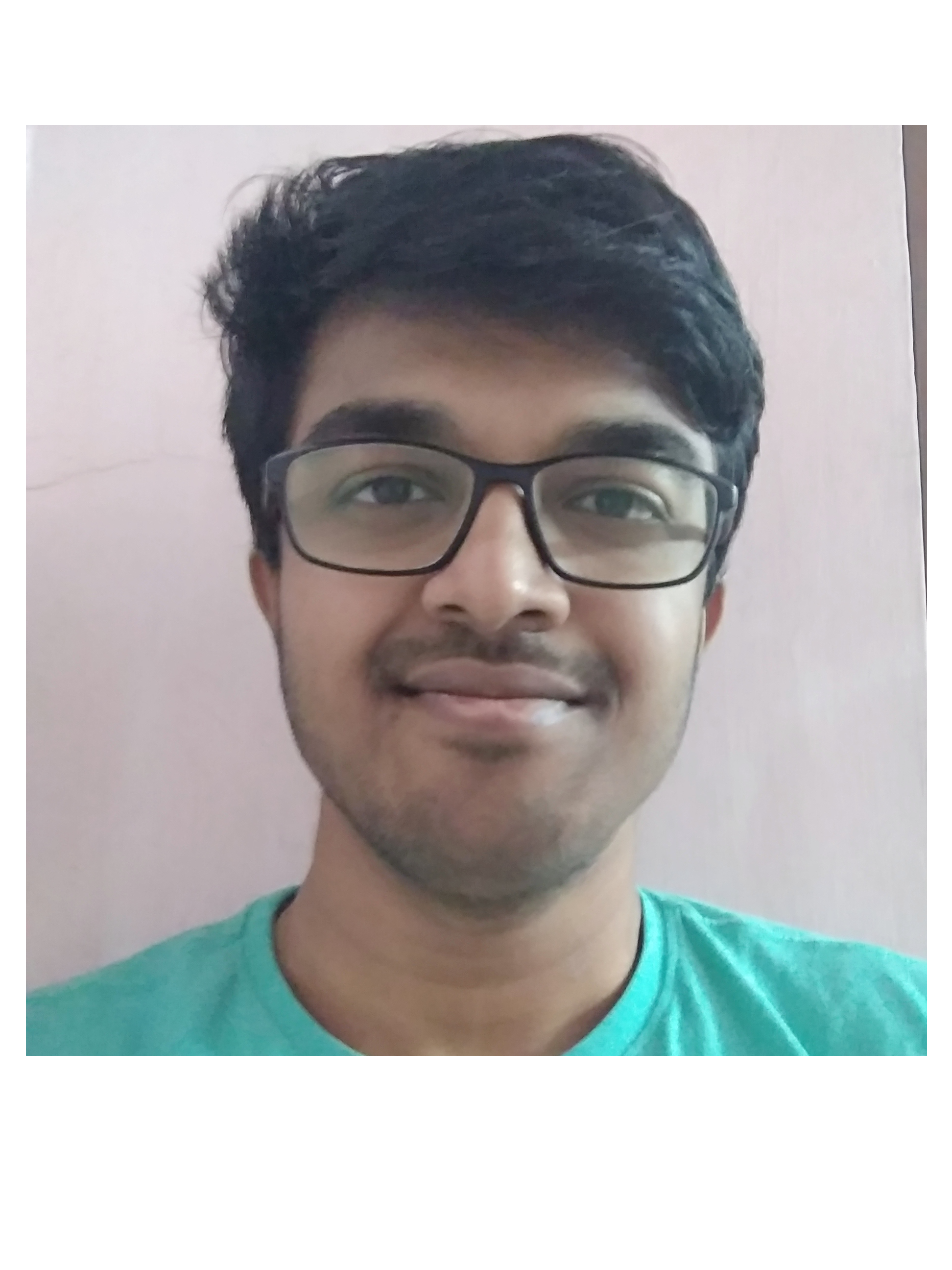 Karuppiah Natarajan
Application developer
I like to solve problems with simplicity in mind. In my 3 years here at Thoughtworks, I have worked on an Infrastructure platform, migrating old systems to new systems, a few microservices.
I'm looking forward to learning something new everyday, sometimes just to teach others and spread knowledge.
In my spare time, I'm usually watching lots of movies, doing workshops, writing blog posts. I also like to help others when I can.