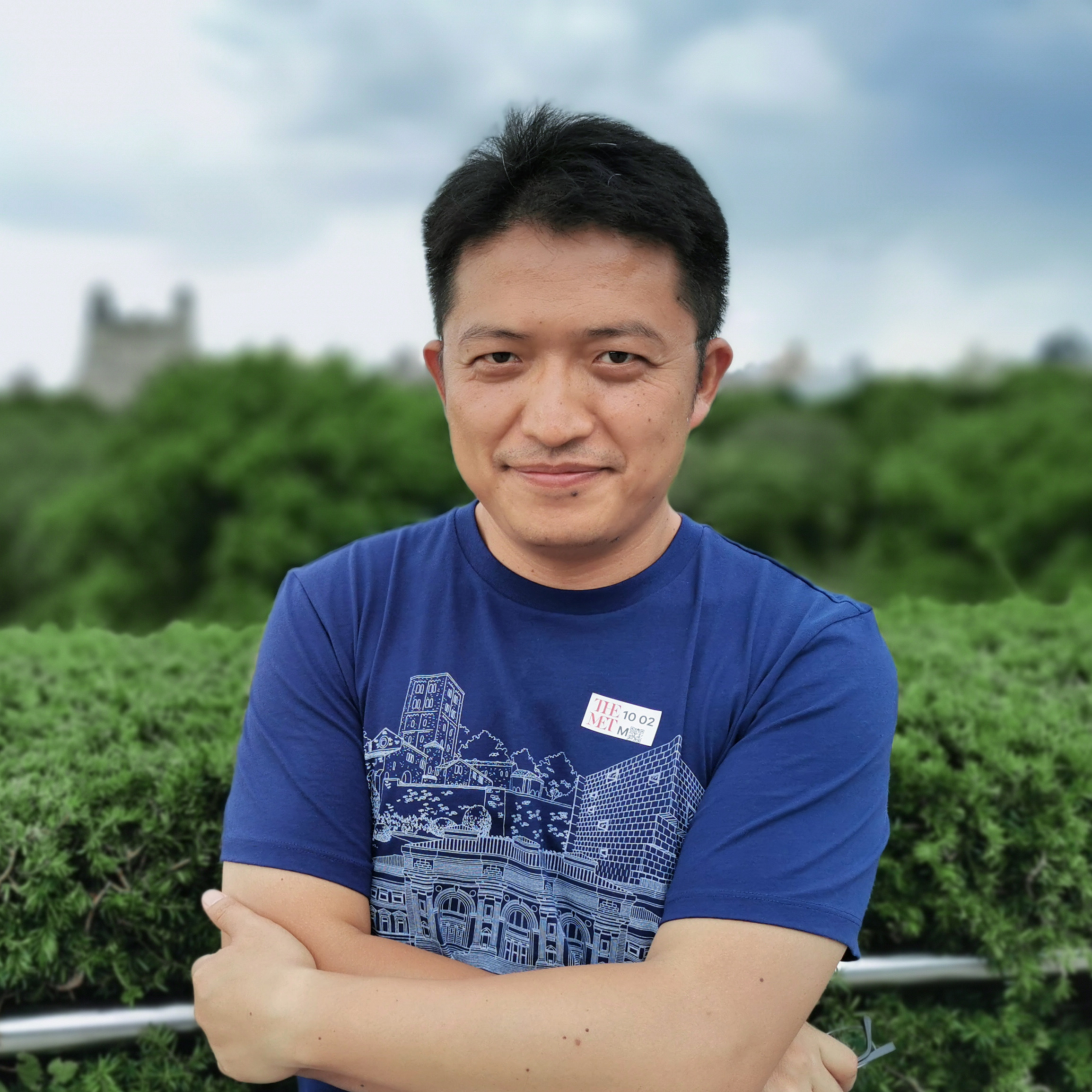 Kaifeng Zhang
Content Strategist
I joined Thoughtworks China as a developer almost 4 years ago after I was disappointed with what I did and found in my previous job. The people in TW, what they believe and how they build software made me be part of  them.
I had chances to build enterprise application system in different technical stack in projects serving clients' demand. I also got opportunities to work as an agile coach to help with organisational transition. I also had new experience to see more places in the world and work with different smart TWers.
Thoughtworks always supports employees to taste or even change theirs roles during career, but I never thought I can be the one but it turned to reality this year. After I worked as part-time technical editor in InfoQ China, now I became a full-time Content Strategist in TW, mainly focus on technical content, from which I am glad and also believe I can do my best to promote not only the content but also the brand, especially the thoughts and belief among Thoughtworkers in community and industry.