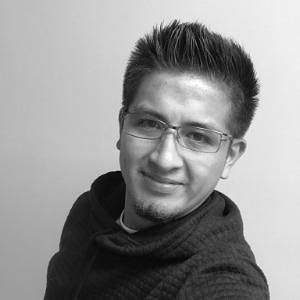 Iván Ortega Chapaca
Consultant developer
I am very passionate about technology and software development. I love to learn about new things. That's why I'm constantly looking for ways to stay up to date with new technologies and methodologies. I joined Thoughtworks nearly a year and a half ago as a Lateral Consultant Developer. It has been an amazing and exciting journey. In fact, I consider myself lucky because I got to learn a lot from  two different teams with completely different contexts.
In one team, I had the opportunity to take the role as Tech lead (my actual role). It's crazy because I had to move out of my comfort zone as I had to face new challenges everyday. The great thing about my work is that I can't help to make mistakes, but when I do, I get to learn from them. 
Now, I am focusing on learning software architecture and mobile development, which is my passion, so hopefully in the future I can help my team with this new knowledge.