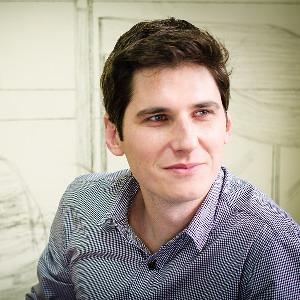 Gabriel Brigidi
Client Partner
I am a curious person with a restless mind. A dreamer who knows how to keep his feet on the ground. Someone who loves business, management, technology and entrepreneurship.
On a professional perspective, I believe that game-changing things happen when technology meets business and society, and this is only possible when great people can work together to connect these worlds.
At Thoughtworks I do exactly that: work together with clients to uncover opportunities that generate value and bring innovation for them.