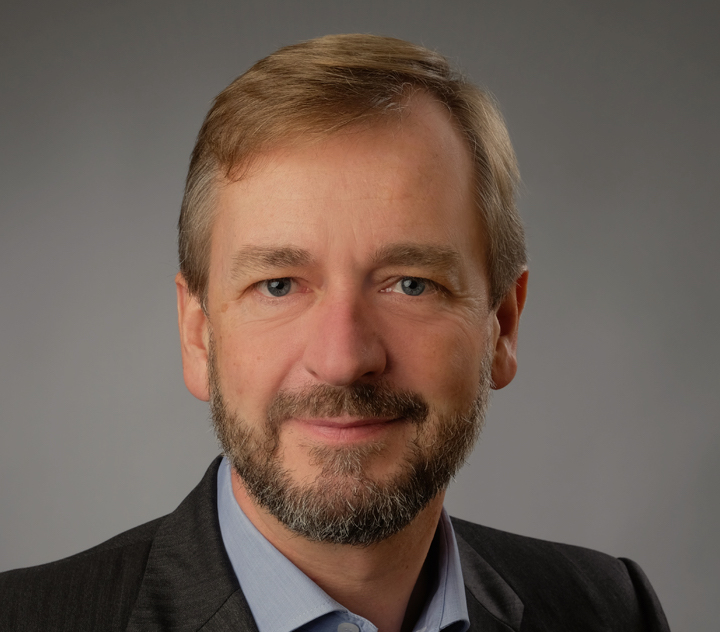 Filip Huysecom
Executive Client Principal
I'm an IT allrounder with 30+ years of experience in the IT industry.  Starting my professional life as a software engineer, implementing ISDN protocols, I moved into project and program management roles for very large projects in the telecommunications industry. The passion for customer challenges brought me into sales of services, hardware and software. I love to serve global customers on a global basis for the past 20 years.
After successfully helping the telecommunications industry with their big changes, the turmoil of the automotive industry caught my attention some years ago. I'm passionate about the challenges this industry is facing. As a car user, I can experience the impact of our own work immediately, which is a great driver to find the best possible solutions!
Born and raised in Antwerp (Belgium), I moved to Germany about 30 years ago.  I'm married with 2 children. I have a general engineering background (MSc. in Engineering).
Outside of my professional life, I have a passion for renovating old houses to give them back their soul.