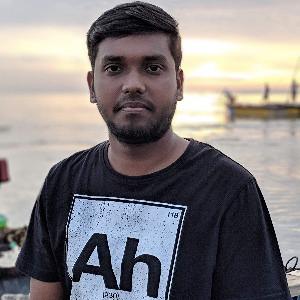 Arvind Thangamani
Developer
Arvind likes to describe himself as a full stack developer with a knack for Devops and JavaScript. With close to 7 years of experience in the software industry, Arvind has recently begun working in the devops eco system,
managing infrastructure for very high workloads, with tools like Kubernetes, Envoy and more.

He is passionate about JavaScript and has extensively worked with React. Arvind likes to share his learnings through blogs and workshops.

He also has a keen interest in the recruitment activities at his home office, and regularly organizes networking events for technologists at Thoughtworks Chennai office.

Arvind plays the violin and is a big fan of the Indian music composer, Ilaiyaraaja.