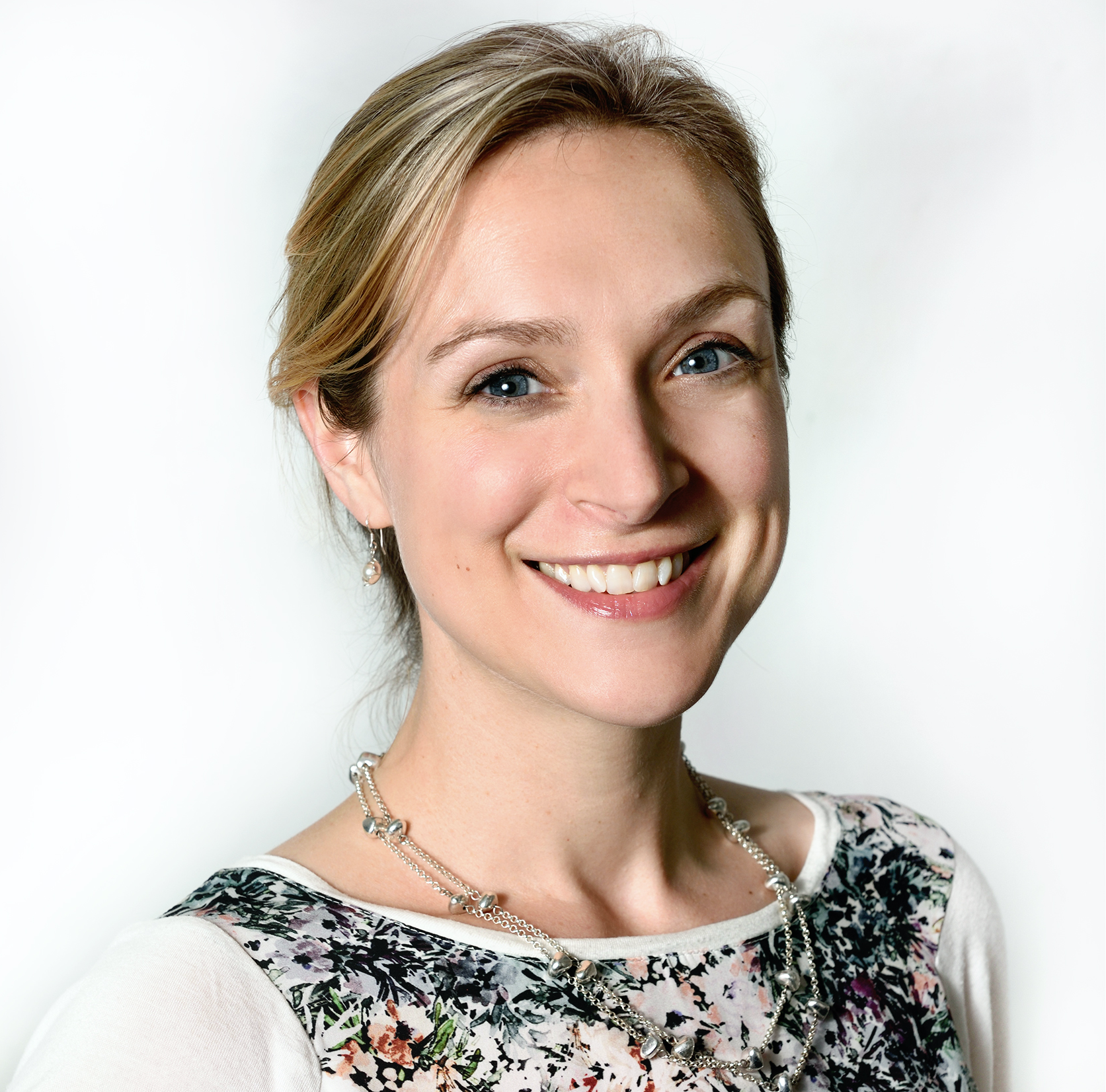 Amy Stephens
Global Head of Brand
Amy leads up the Global Brand team at Thoughtworks, where she has been the driving force for our first brand campaign. 
With over 15 years of experience in a range of industry-leading organisations including ITV, AOL and LinkedIn, and expertise across online, customer insight, lead generation and creative brand management, Amy is passionate about putting the customer at the heart of every initiative - from cut through brand awareness campaigns to insight-led global demand generation programs.
At Thoughtworks, she ensures the Brand team is a key business partner for all teams across the organization, delivering initiatives that cut through to new audiences and engage new business.