Companies know customer experience (CX) is crucial, and are willing to spend on it so they excel. But measuring the return on those investments is another matter.
Unlike more efficiency-focused tech initiatives, it can be difficult to identify the financial impacts of a CX project, yet the rising costs of making customers happy makes a hard-headed assessment essential. In this issue of Perspectives, Thoughtworks experience experts provide strategies that help ensure investments in customer delight produce genuine business dividends. 
Ranking businesses' top priorities for the year ahead: CX on top
More than half of respondents put CX in their top-five business priorities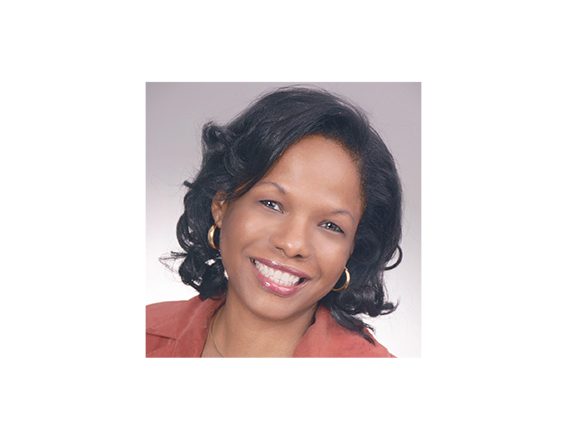 "Often when companies approached technology investments in the past, they were part of a cost cutting measure, so it was easy to say: 'well, we gain these efficiencies and reduce this number of costs. But with customer experience you're looking at the other side of the balance sheet, for growth opportunities."
Dianne Inniss
Principal Customer Experience and Innovation Strategist, Thoughtworks
Business-wide alignment sets the stage for CX performance
For CX to be focused, effective and beneficial to the bottom line, it should be supported from the top down and viewed as a company-wide priority, mobilizing everyone from senior marketing and operational leaders to front-line teams. Building a collective understanding of the customer and empathy for their challenges is the only way to ensure business lines and products are positioned and operate in service to end-users, not functional silos or corporate tradition. It also helps create a positive feedback loop between happy customers and engaged, motivated employees.
Businesses worldwide see a CX/EX connection
What impact on customer experience (CX) have you observed by improving your employee experience (EX) metrics?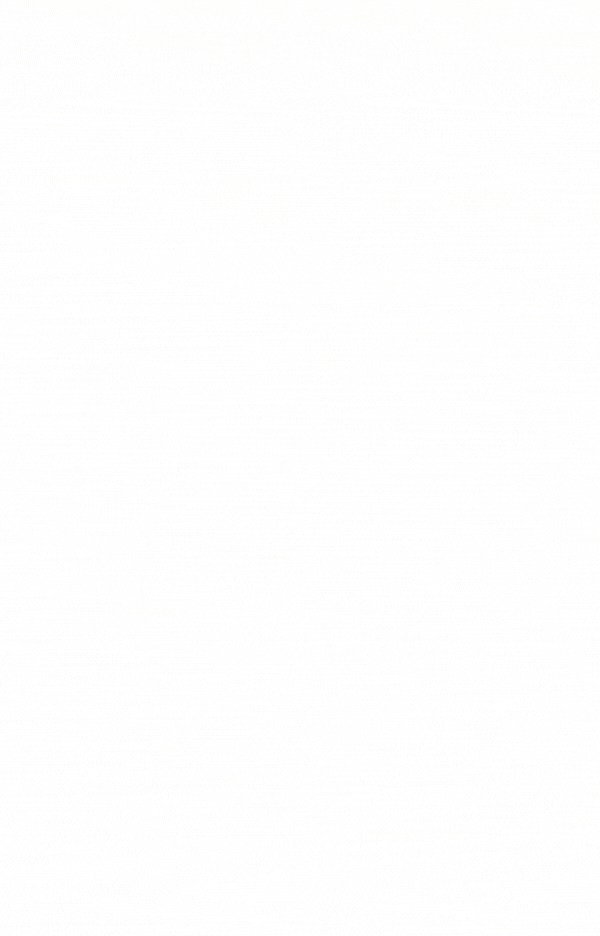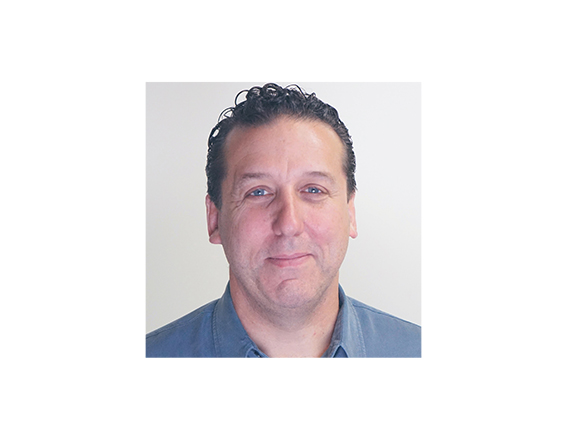 "Great employee experience is a significant driver of a differentiated customer experience. In the wake of the pandemic, human interaction has become even more valuable. When customer-facing employees enjoy technology designed well around how they work, they become more engaged and invested in the CX mission."
Joe Murray
Thoughtworks' Chief Digital Officer, North America
Prioritizing: The portfolio approach and 'small bets' 
Securing buy-in and funding for CX initiatives is just the first step; often the real challenge is deciding exactly how – and when – that budget should be spent. Enterprises looking to up their CX game will find a broad pool of potentially game-changing solutions at their disposal, but betting too much on any one technology is risky, particularly if it's in a relatively untested realm like the metaverse. Cultivating a portfolio that incorporates both 'table stakes' CX initiatives and a degree of fearless experimentation provides the opportunity to produce both quick wins and long-term gains.
A well-balanced CX portfolio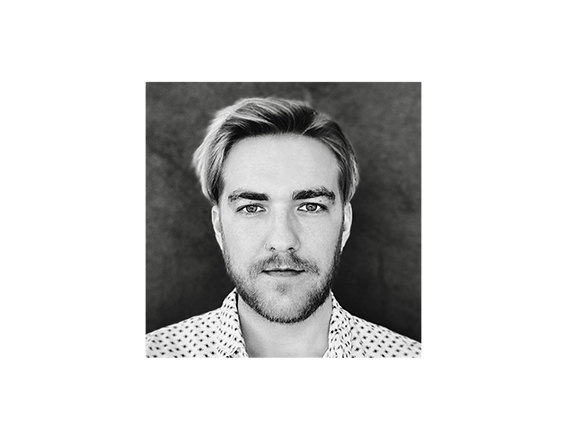 "There are two key elements you can focus on to determine how much you should invest in a CX project. One is understanding the customer's perspective as a scale: at what points will they feel like improved CX is providing them additional value and at what point will it no longer delight them? The other is the financial perspective: what is the business return that you predict you will get along that scale?"
Edward Hutchins
Product Lead, Thoughtworks
Data and the different paths to defining CX success 
Instead of looking for an immediate payoff, or for upticks in traditional measures of customer satisfaction, organizations need to dig deeper into product and behavioral data to gauge the connections between CX and shareholder value. These links may not always be readily apparent as the real results of experience enhancements may only show up over time, or at a later stage of the customer journey. And revenue doesn't always have to be the only consideration. Assessing the CX strategy as a whole will provide clarity on its contributions to the company's growth and general health. 
Metrics of success along the product lifecycle


Ensuring CX contributes to long-term competitive advantage  

With technology and expectations both evolving rapidly, what's essential or a positive contribution to CX today may not stay that way for long. That makes it vital for companies never to truly close the book on a CX project, and to make enhancing experience a constant exercise – while keeping guardrails in place, so they're not exhausting time and resources in a way that leaves them vulnerable. Putting the right platform in place allows the business to act in a way that anticipates customer demands, and puts it ahead of its peers.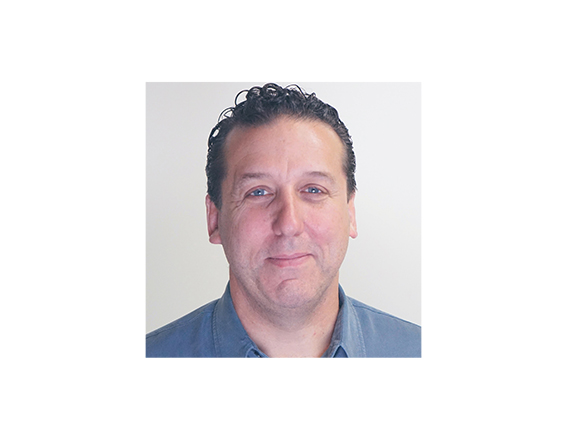 "A lot of companies don't think of customer experience strategy as a continuous exercise, that needs to be constantly gardened. They'll hire an agency to put together a big, beautiful customer journey map that's put on their wall – and as soon as you do that, you're cooked, because it's stale in about a month."
Joe Murray
Chief Digital Officer, North America, Thoughtworks
Perspectives delivered to your inbox
Timely business and industry insights for digital leaders.
The Perspectives subscription brings you our experts' best podcasts, articles, videos and events to expand upon our popular Perspectives publication.