While investment in data are at an all-time high, organizations are still waiting on those expected significant returns. So, why the hold up? 
In this fireside chat, Thoughtworkers, Zhamak Dehghani and Mujiruddin Shaikh introduces you to Data Mesh. And, propose a much needed shift in how you develop your data platforms and strategies. A shift that can alleviate you of your platform failures to date.
Data Mesh, the next generation data platform shifts to a paradigm that draws from modern distributed architecture and considers domains, a first class concern. Data Mesh also applies platform thinking to create a self-serve data infrastructure that treats data as a product.
You'll hear Zhamak and Mujir discuss:
The failure of monolithic and centralized data lakes.
The Data Mesh paradigm - what a modern, domain oriented, distributed data platform could look like. What are the pillars of the Data Mesh paradigm?
How can Data Mesh help enterprises embrace growth and innovation?
Speakers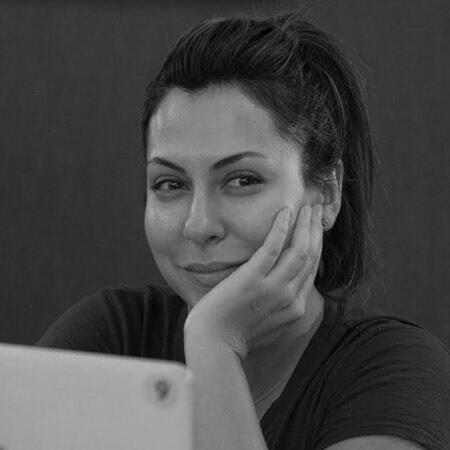 Zhamak Dehghani, Technical Director of Emerging Technologies, Thoughtworks North America
Zhamak works with Thoughtworks as the technical director of emerging technologies in North America, with a focus on distributed systems and data architecture, and decentralized platform strategies. She is a member of the Thoughtworks Technology Advisory Board and contributes to the creation of the Thoughtworks Technology Radar.
Mujiruddin Shaikh, Market Tech Principal, Thoughtworks India
Mujir works closely with clients from Indian business houses, enterprises, GCCs to look at their technology assets, provide them with technology solutions and enable them to achieve business objectives and stay ahead of competition. In his 20 years of experience in developing software, his focus has been the product/ project lifecycle and working with legacy and greenfield developments.