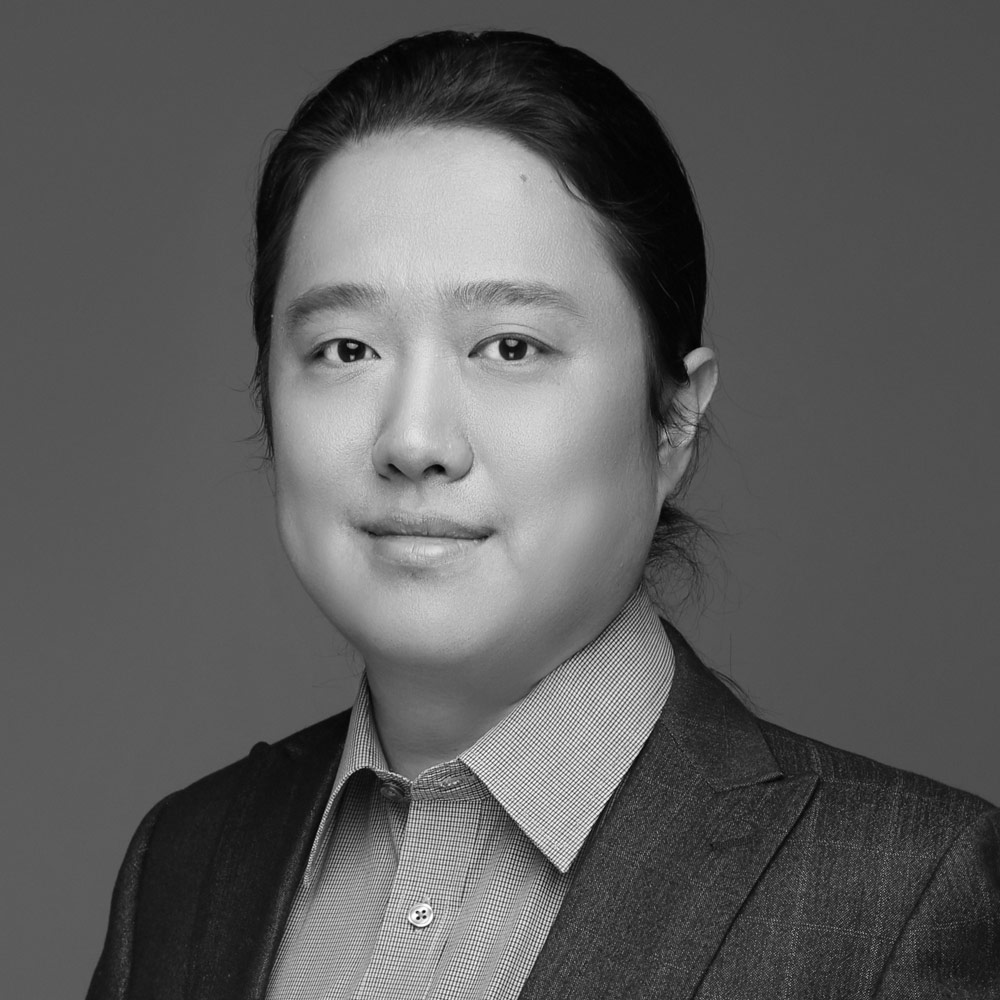 Wei David Wang
Lead Consultant - China
David is an experienced digital transformation advisor with rich experiences in Digital Strategy, Legacy Modernization, and Organization Development and Transformation. David believes in building a customer value oriented and technology driven culture to enable innovation through ecosystem collaboration.
David has 14+ years of professional experience in manufacturing, telecoms, energy, banking and insurance, taking roles from software engineer, software architect to enterprise architect. David started to tackle legacy architecture and large-scale system modernization in 2008. David has helped many large-scale (10+ million LOC) systems refactoring towards microservices and cloud based architectures.
David is the co-founder of Domain Driven Design China (DDD China) community and conference. He was also a speaker in Explore DDD 2019 conference and a lightning-talk speaker in DDD Europe 2019.