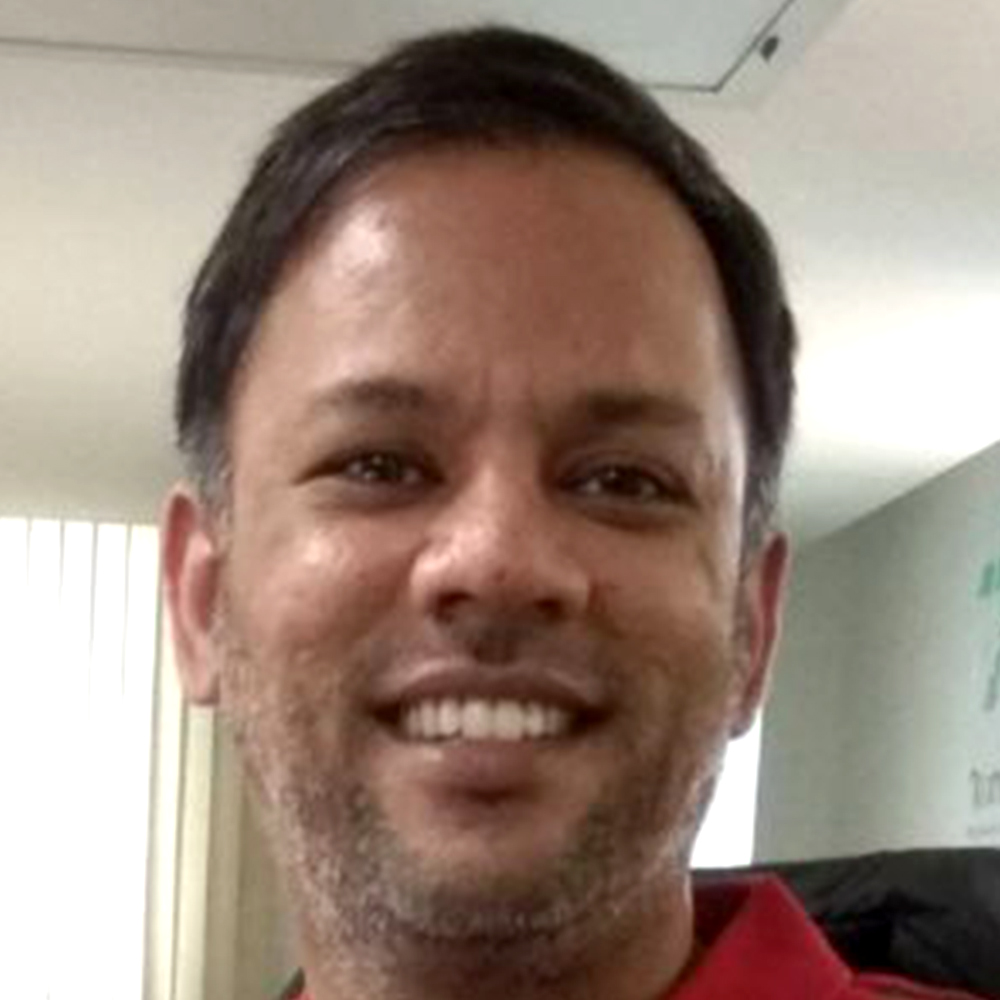 Vamsidhar Bethanabatla
Lead consultant, UI
I have been a web developer throughout my career, since 2005.
I joined Thoughtworks in 2016 and since then have enjoyed building UI solutions for multiple of our clients across travel, retail, banking, and finance sectors. I take a keen interest in user experience, performance, and accessibility.
Committed to the idea of the web, I've been amazed at its evolution from the time I started web development to now. I feel lucky to be able to apply the latest of web technologies in some of our most ambitious projects, whether it be building a scalable, consumer-facing UI for one of the largest retailers in South America or building a new age stock trading application for one of the largest stock brokers in India.
I live in Bangalore and outside of work I spend most of my time with my wife and two kids.