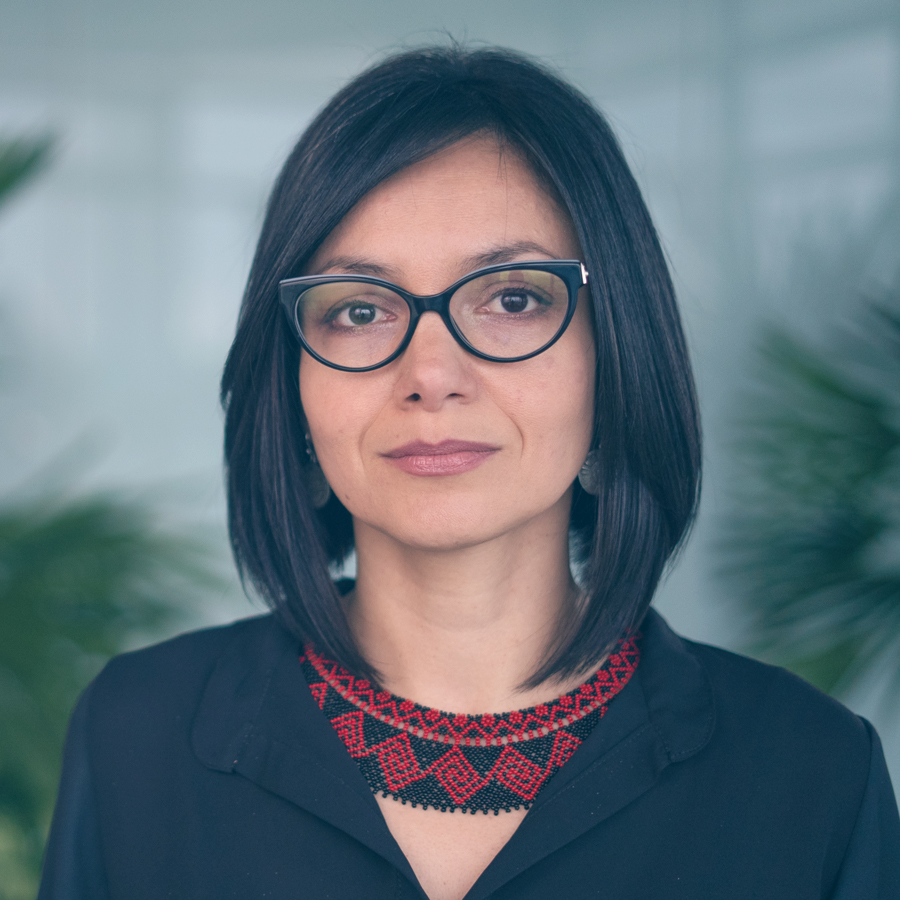 Paola Jiménez Apolo
Principal Consultant Product Manager
I joined Thoughtworks in Quito in 2014 as a Business Analyst.
I have worked during this time collaborating and leading multidisciplinary teams to identify and build the best software solutions for our clients in the role of Business Analyst, Project Manager and Product Owner, applying innovation techniques and a user and value centered approach. I have successfully applied this knowledge in a wide range of industries such as: retail, healthcare, banking, education, among others. 
In 2021 I moved to the role of Product Manager, and was appointed CXPD Service Line Representative for Ecuador where, along with working with customers, I have pushed the creation of several initiatives to enhance the competencies and product mindset in all roles, as well as to publicize the Product and CX expertise that exists in the office.
I am passionate about the fight for gender justice, and together with other colleagues we created the Gender Justice group in the Ecuador office, and we implemented the management of the Code of Conduct for our events and training on how to deal with sexism in the environment.
I live in Quito with my daughter Aradia.