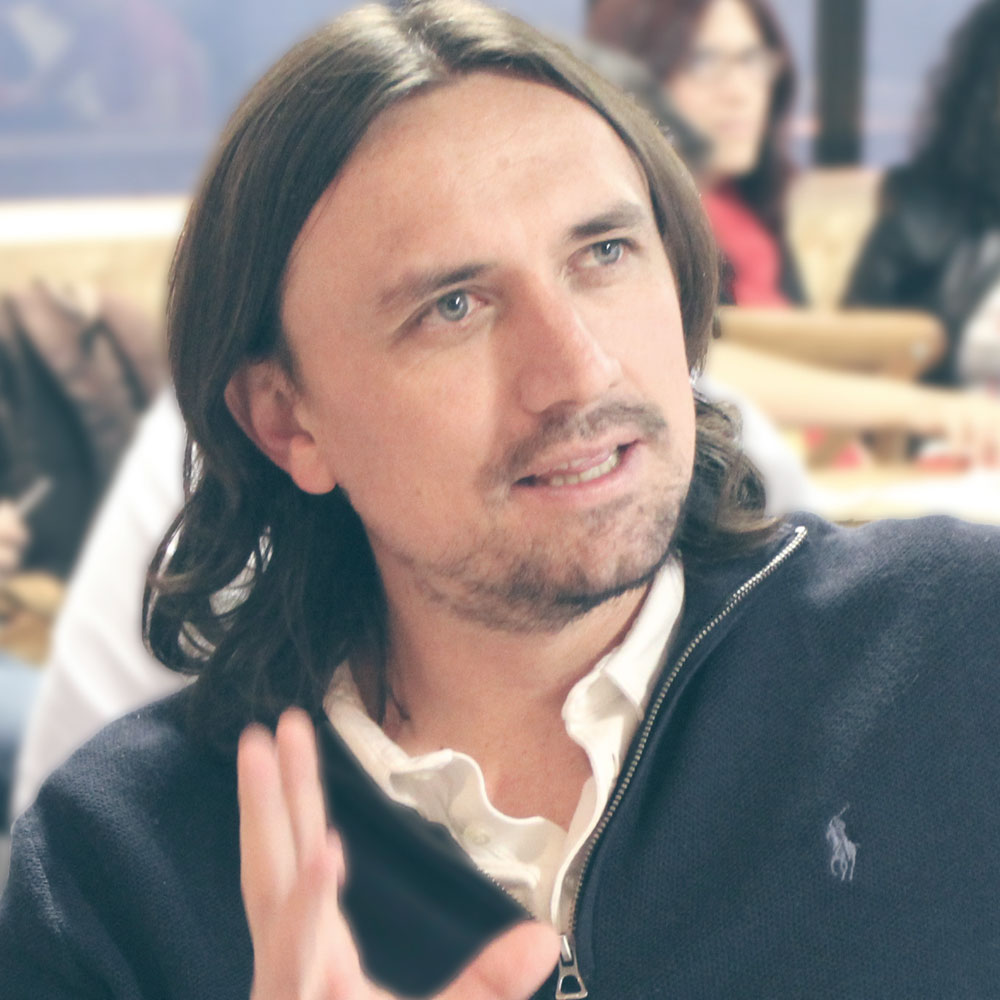 Fausto de la Torre
Head of Enterprise Modernization, Platforms, and Cloud: Europe
I am a Director and a member of the Global Technology Advisory Board. I share responsibility for the long-term success and growth of Thoughtworks Europe as Director of the European division of Enterprise Modernization, Platforms, and Cloud.

I enable large organizations to connect business and IT strategies in their digital transformation and innovation journey through IT consulting and software development.
 
I have extensive experience mentoring and leading technical leaders and multidisciplinary teams to provide sustainable solutions by building new digital products and modernizing legacy systems.