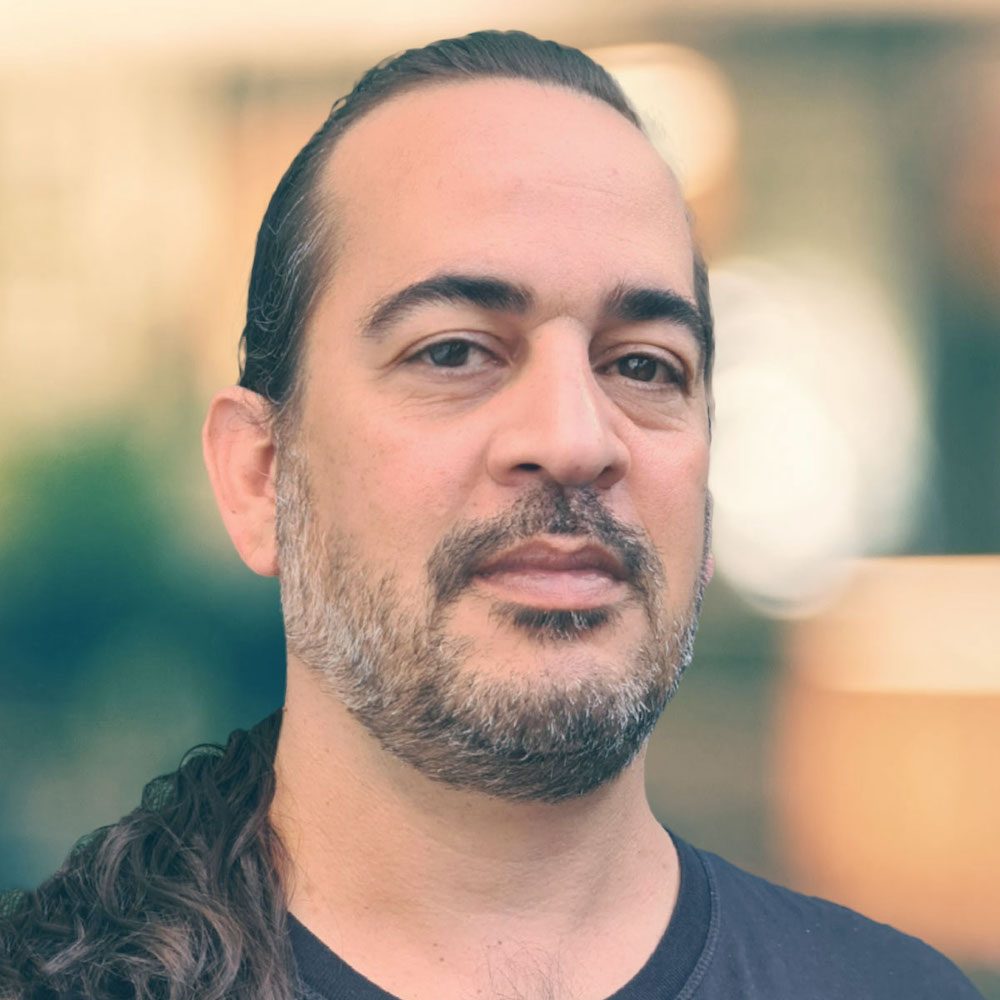 I began my career as a software engineer in 1997 aiming to use technology to solve complex business challenges and create a positive impact in the world around me. This value has remained a driving force throughout my professional journey. A journey which has taken me through universities, innovation centers, foundations, and research institutes.

In 2013, I joined Thoughtworks, drawn to its purpose and culture. Since then I have held senior leadership roles in Brazil, Ecuador, and now Spain, where I am proud to serve as Managing Director. I enjoy living in Madrid with my wife, daughter, and dog.
What inspires me most in my work is seeing the achievements of our people. I am constantly energized by how they combine creativity, cutting-edge technologies, and a deep commitment to diversity and inclusion to drive positive change for our clients and the world. One example is our work leveraging cloud expertise and engineering excellence to reduce the impact of digital technologies on climate change while enabling our clients' success by modernizing their organizations.