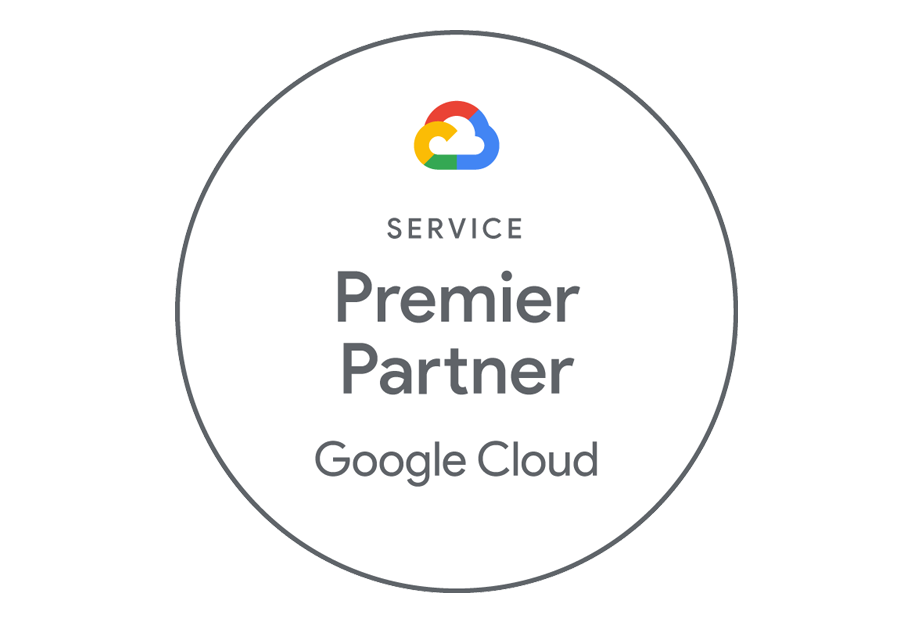 Our strategic partnership with Google Cloud allows our clients to take advantage of Google's industry-leading platform, and our world-class delivery capabilities, to innovate faster and scale smarter.

Thoughtworks is a Google Cloud Premier Partner in the Service Engagement Model. We have more than 33 Google Cloud Expertise and 2 Google Cloud Specializations that demonstrate our well-established Google Cloud services practice, consistent customer success, and proven technical capabilities, vetted by Google and a third-party assessor. 
Together, we work closely with our clients to develop innovative solutions to mission-critical business challenges, helping you to achieve your digital goals, no matter what stage of your transformation journey.

Our Google Cloud specializations

Application Modernization
Thoughtworks' Application Modernization service offering demonstrates our Google Cloud Application Development specialization capabilities and is a proven approach for reimagining an application, or a subset of applications to cloud-native leveraging leading software engineering practices.

Data Analytics
Thoughtworks helps organizations across industries make decisions better, faster and at scale with Data and AI. We help enterprises put their data to work win with data using Google Cloud's big data products and our Data  & AI services.