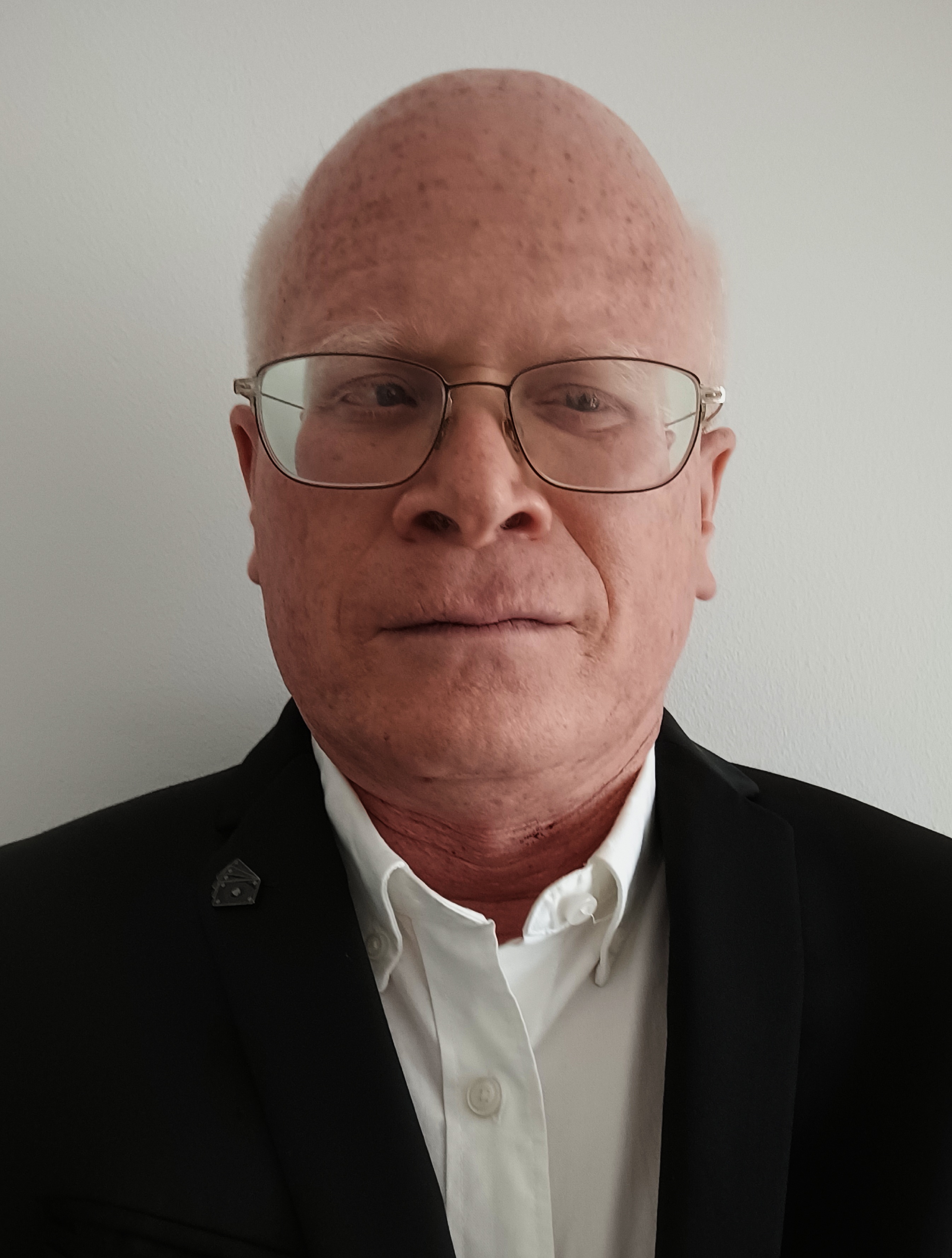 Sunil Mundra
Principal Consultant-ADVISORY
I am the author of the book Enterprise Agility: Being Agile in a Changing World. I have 32 years of work experience, 21 years in IT. I am passionate about working with organizations for whom IT is a critical enabler, helping them delight their customers and employees through the adoption of Agile and Lean principles.
I have expertise in Agile training, coaching for Agile/Lean adoption and transformation, governance, change management, client engagement, and stakeholder management. My expertise spans all aspects of IT Product conceptualization, from development to implementation. I have worked across multiple domains, including banking and financial services, retail, healthcare and government.
My current area of interest is how leaders can deal effectively with complexity.
Being an Agile Evangelist, I enjoy sharing my knowledge through speaking at Agile and Lean conferences across the globe.
I am based in Singapore.