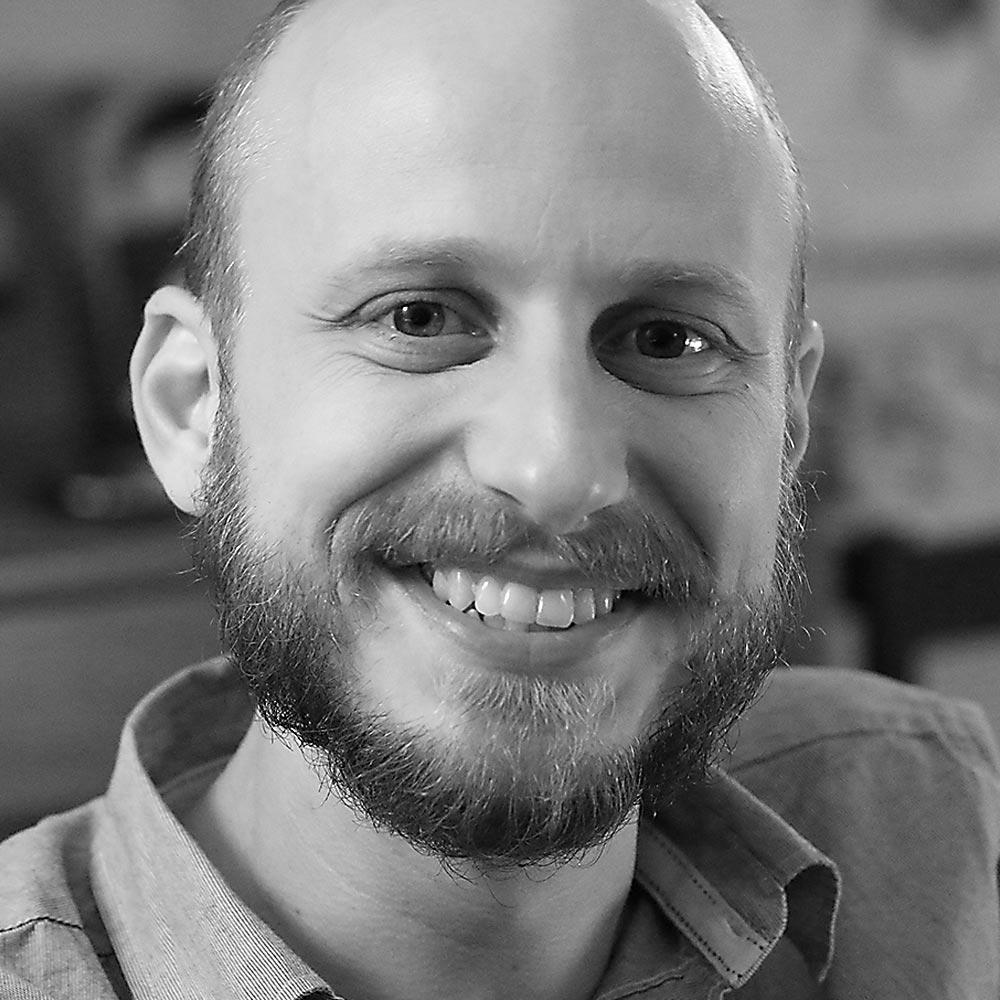 Alexandre Klaser
Digital Transformation Specialist
Alexandre has over 20 years of experience in leveraging lean, agile and design thinking methods to drive success in building teams, launching products and scaling businesses. Previous experience as an entrepreneur and assisting the launch of new ventures in Europe and Latin America.
Alexandre is a Digital Transformation Specialist at Thoughtworks. In this role he leads digital transformation engagements with clients worldwide, working with executives to shape and advance their digital transformation and corporate innovation strategies, and leading assessment and transformation teams.
Previously at Thoughtworks he was Head of Global Health for the Latin America region, and member of the Client Leadership Team in one of our major clients, based in Chile.
Alexandre has over 20 years of experience in the IT industry. Prior to joining Thoughtworks, Alexandre was a Senior Technical Lead in a global consulting firm with over USD 9 billion in revenue and more than 150,000 employees. Working for Thoughtworks, Alexandre has been part of teams across the globe, working for clients or partners in the United States, Brazil, Chile, Ecuador, India, Guatemala, and Haiti.