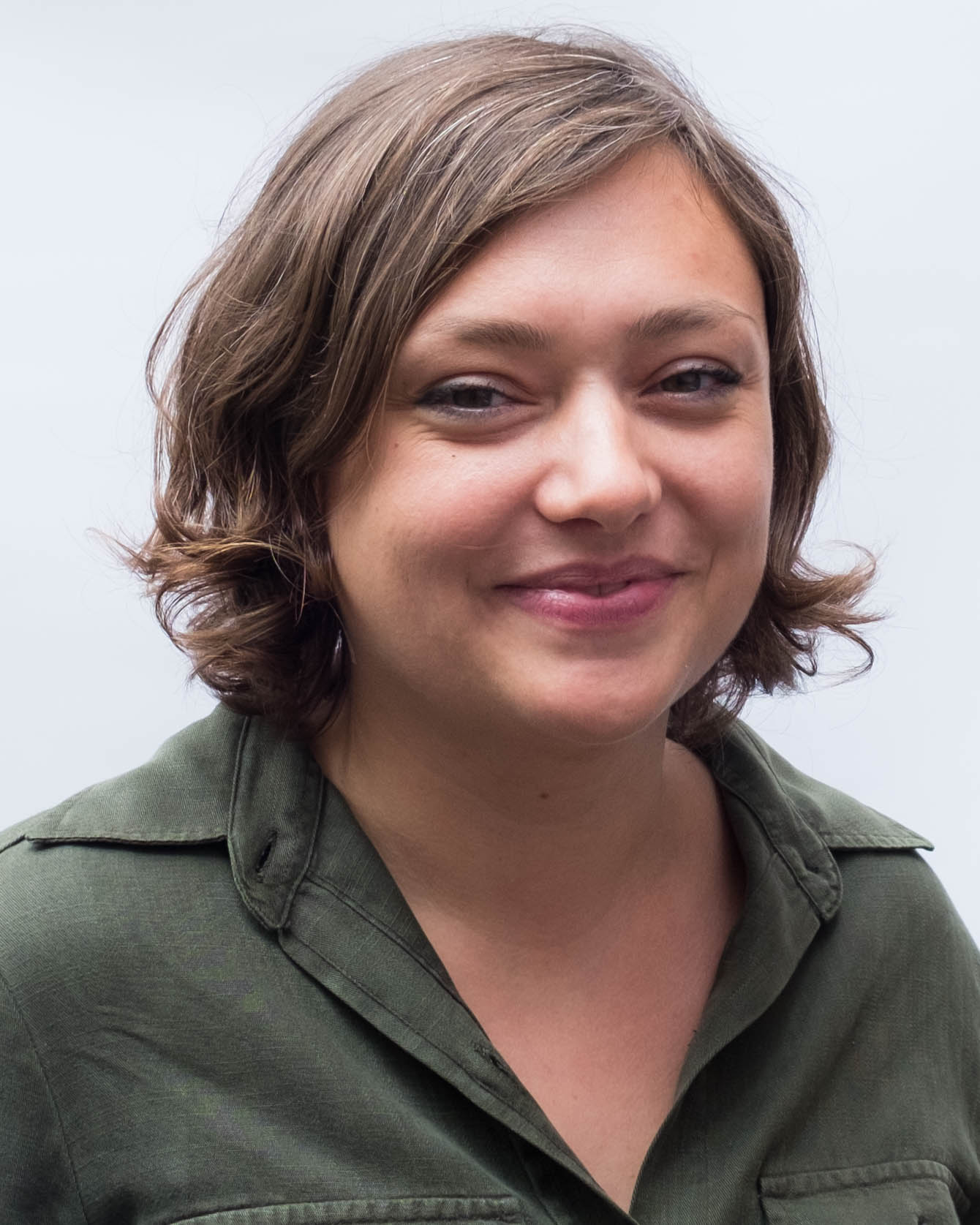 Patricia Chmielowiec
Senior Recruiter
I joined Thoughtworks Spain in 2021 as a Tech Recruiter. I'm originally from Poland and I love living and working abroad. I tried London and Amsterdam before choosing Barcelona.
I have been working on growing our software development and infra team in Spain and increasing diversity of our hires. I love researching the tech market and helping candidates prepare for tech interviews.
I am passionate about well-being, productivity hacks and self-growth. After work, I study Coaching. Inspired by a few colleagues from Thoughtworks, I recently started collaborating with MigraCode coding school. 
In my free time, I love watching stand up comedy and my favorite comedian is Trevor Noah. l also love reading and sharing my discoveries on Medium.