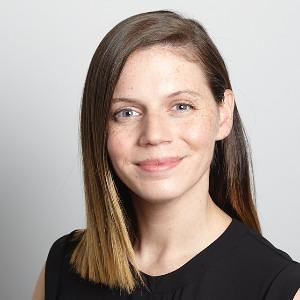 Natalie Drucker
Global Head of Marketing - Digital
I'm a digital and marketing expert that help organisations achieve their growth objectives. In my current role, I use design thinking to drive Thoughtworks digital marketing transformation, aiming to create positive and seamless experiences for both our external and internal customers. With a human-centred approach, I elevate the conversation from 'buy system A or B,' to 'what problems are we trying to solve.'
In this truly global role, I lead Thoughtworks Digital Centre of Excellence and work with our implementation partner Techops to drive large-scale initiatives.
When I'm not on the job, I write about 'how to stay human in a digital world'; helping people navigate through the digital revolution that is impacting our health and well-being, ability to interact socially, and creation of technologies that negatively change the world.
As a former champion in acrobatics, millennial and a technologist, I bring a unique view on the topic. Visit natdrucker.online/blog to learn more.