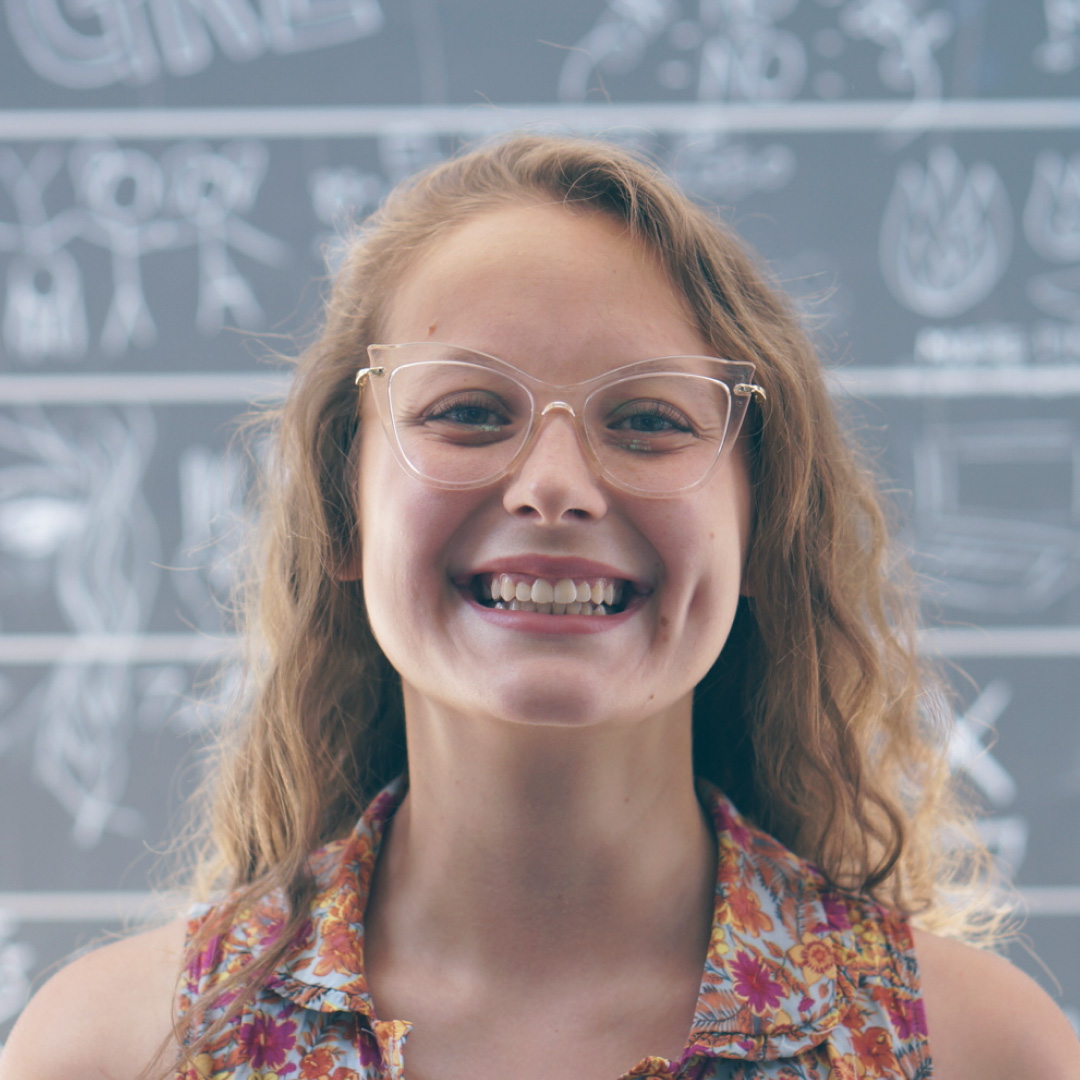 Cecilia Geraldo
Senior Consultant Developer
Passionate about technology, innovation and new learning. 
The world of technology today opens doors and opportunities to a new world, through its constant growth and evolution that we have witnessed over time. 
With training in Laboratoria, a programming intensive using technologies such as Javascript, ReactJS, NodeJS, Git, Github, and project planning methodologies. Learning all this in a collaborative group environment, being of utmost importance teamwork and agile methodologies.
My main goal is to be part of a team where I can contribute with my skills, knowledge, positivism and above all the desire to learn and internalize the learning inspired by the team.